Virgo Daily Horoscope for February 13
Your Horoscope for Wednesday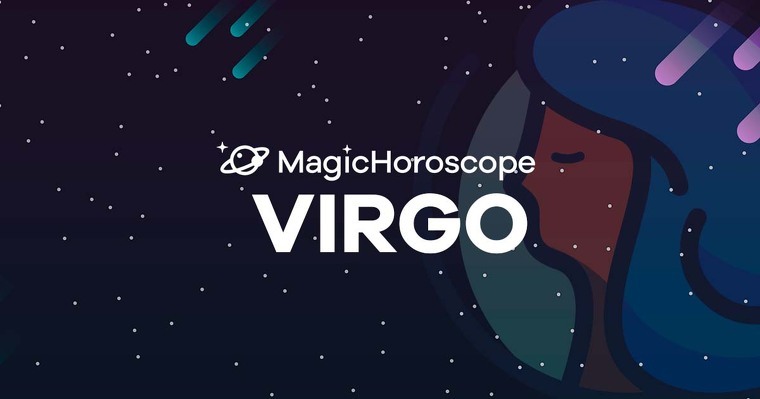 |
Love
Today you'll look back and remember your origins. It will be a very sentimental moment, as you will remember many people in your family that you no longer have at your side and still miss.
Sometimes you have a hard time turning the page, Virgo, but you know that it is always good to keep in mind the people who helped you and made you a better person.
Sometimes it seems like you're going against the tide, especially if your friends have a steady partner. You prefer to enjoy life in freedom, without having to explain yourself to anyone. You don't rule out ending that bachelorhood in the future, but now love occupies a secondary place in your life.
NEW AND FOR FREE: Receive your Virgo Horoscope on your phone. Click here!
Money
You are looking for a suitable person to join a project you have underway. You know that it won't be easy because it has to be complemented with you and that's not easy. You will try to make it someone from your environment, who has enough experience in the field of business.
You'll have to prepare yourself to bear a series of expenses, but you'll act very intelligently and try to cut back from another side. If you have a breakdown at home you will have to pay the bill with the money you had prepared to go to the cinema or to buy clothes. It's a way of compensating.
Health
You find yourself with a lot of discomfort and you will even go to the doctor to get a prescription, but they won't be able to hit the key. The doctor wants to wait a few days to check the progress of your health.
It is possible that the fears that whip at your head end up infecting your body. First of all, you must solve all the issues you have pending and that concern you. From there everything will be easier.
Instead of taking pills try to resort to natural methods such as infusions. I'm sure your stomach will feel much better.
Related:Valentine's Day 2019: Your Love Horoscope for 14 February