Virgo Daily Horoscope for October 13
Your Horoscope for Sunday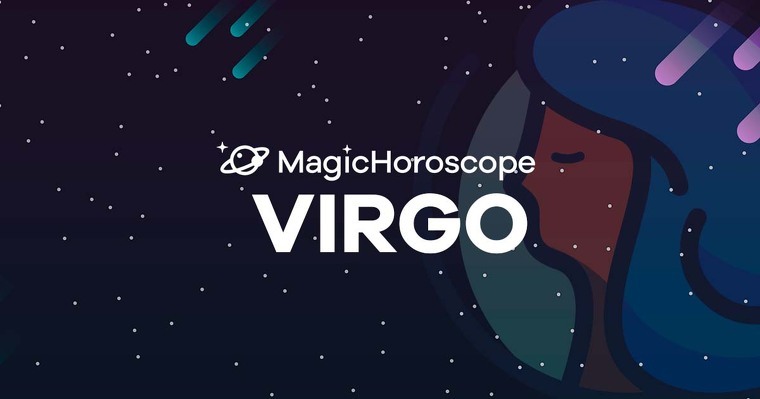 |
Love
It will be a particularly happy Saturday, perfect for your heart to celebrate. You will stop any impulse that was dragging you to an abyss of misery. You know you have all the tools you need to take action.
This way, you will see how great love can be within your reach, single Virgo, open your eyes and pay attention to the signals. That's how you will enjoy a sentimental experience you had been longing for a while. You know that for things to happen, you must provoke them.
Luck is by your side in the area of love, Virgo, especially if you are about to engage in a legal commitment. Are you thinking of getting married? Buy a ring and plan an epic proposal!
There will be a lot of rapport in Virgo couples, feelings will become stronger and you will make each other's life easier.
NEW AND FOR FREE: Receive your Virgo Horoscope on your phone. Click here!
Money
Nothing is still, everything is evolving around you, you notice changes and many news, and you need to adapt to everything quickly if you need to keep your finances growing.
If there are some projects underway, you won't find any obstacle stopping you, you can afford to dream of a brilliant future, Virgo.
You need to be methodical and follow the procedures you already know if you want to secure your position at work. Don't be careless and be more articulate. Don't wait for anyone's permission to take the initiative, it will be worth it.
Health
You will be lucky this October 13th, Virgo, you will have the ability to renew your energies once they run out. You will also feel much better if you've suffered some pain.
If you had any headache, you should try some natural remedy, assuming that it's something mild. Don't go to your medicine cabinet and take the first painkiller you find, self-medication is never a good idea.
Once you get home after a working day, you will have a pleasant feeling of well-being, you will feel that any problem you had has been left on the threshold of your house. You will be able to find the greatest serenity.