Virgo Daily Horoscope for February 14
Your Horoscope for Thursday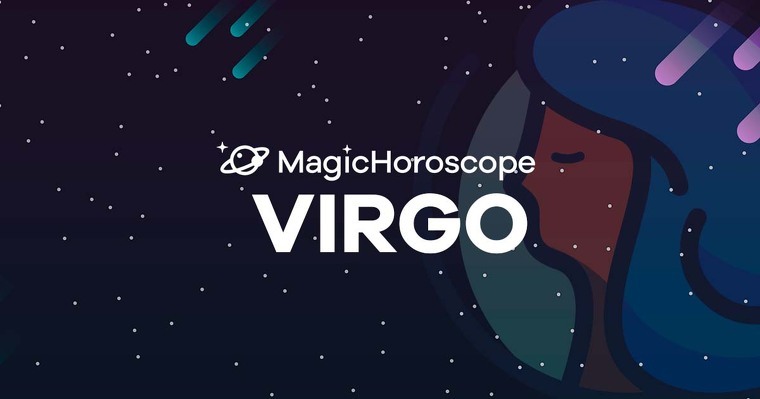 |
Love
For a while you thought no one would love you for the way you are. You were unsociable and very shy, but now you have changed a lot by having a person by your side who has opened your eyes.
Be more attentive to your closest relatives, especially parents and grandparents. As time goes by they are turning years and it seems that you are distancing yourself a little from them. You can learn a lot from them if you can follow their advice.
If you don't go with them now, you may regret it later, especially when you can no longer enjoy their company.
NEW AND FOR FREE: Receive your Virgo Horoscope on your phone. Click here!
Money
Your job is in serious danger, and not precisely because your performance is not adequate. And is that there are a number of colleagues who will put you down to the bosses to end your relationship with the company.
Virgo, when you find out you will exploit impotence, but you can't do anything, just wait for events.
In case you are looking for a house to buy, you have many offers on the Internet, but also in the banks. They have a series of cheap houses that adjust to what you are looking for at the moment. Even these financial institutions will offer to help you with the mortgage.
Health
Even if you don't feel it, sleeping less than 6 hours is counterproductive for your organism. As the days go by you will notice how your body feels more tired and it will be very difficult for you to do certain activities that until now you did with simplicity.
When making decisions about your health you must let yourself be carried away by the magic horoscope, it will be the best way to focus all your ailments.
By the way, the breathing problems that you will have during today will be due to the lack of cleanliness in your house or at home. Too much dust accumulates.