Virgo Daily Horoscope for May 14
Your Horoscope for Tuesday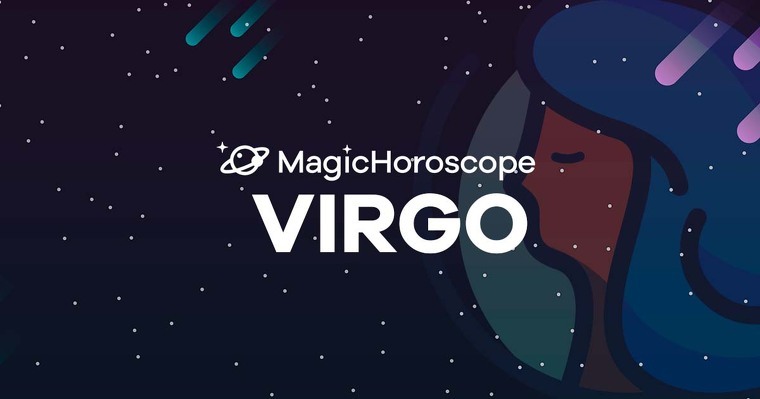 |
Love
You love having your family around you and feeling the warmth of those who love you. It's a good moment to appreciate your partner and your relationship, you are very committed despite some external factors that only make everything difficult.
You haven't been together for long, but you understand that at some point you will have to consolidate your relationship. You wouldn't mind moving together, this way you could really get to know the other person. You also give a lot of importance to your bed compatibility.
You're madly in love right now and you're unable to disagree with your partner, but you don't always have to do anything the other person wishes. Don't hesitate and tell your partner if there's something you don't like. If you don't do it now, with time the other person will feel like you lied when talking about your hobbies.
NEW AND FOR FREE: Receive your Virgo Horoscope on your phone. Click here!
Money
Watch out for the sale of a property or the distribution of an inheritance. You will be benefited and this will allow you to pay some debts and even make some purchases.
Now you can spend your money as you please, but still be careful. Just as it comes to you, it can go away easily.
Maybe this is a good moment to move. You've been putting off this idea but now it could be the time. If you don't move, you will have to deal with a renovation at home, you will totally change the decoration of your rooms, you are trying to find something more modern.
Health
You feel like every day it's more difficult to get up from bed, and when you do it you can't even keep your eyes open. Your alarm clock has become your worst enemy and there's only one solution to this: go to bed earlier.
You sleep fewer hours than you should because you watch television or read at night. This time you should already be in bed.
Starting your day will be difficult, but once you have your cup of coffee, with lots of sugar, you will be a different person.