Virgo Daily Horoscope for October 14
Your Horoscope for Monday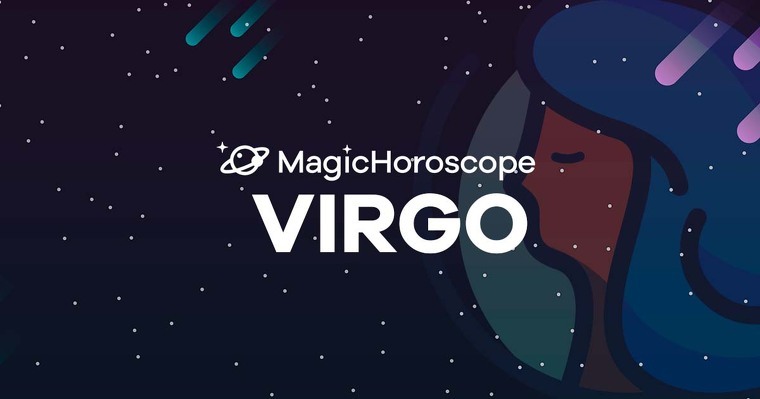 |
Love
If you're single you will be happy. You don't need a partner right now but this doesn't mean you need to avoid going on dates if the opportunity appears. Your wildest dreams could come true.
This Monday you see all the beauty in life, all the colours, and if there's something grey you will decide to put a filter on it. Virgo, at some point you will have the feeling that everything is smiling around you, everything is bright and beautiful.
You don't ask questions, you let things happen to you, you love surprises and, what's more, you are able to stay away from toxic people.
Spending time with your partner, if you have one, is your strongest dream, especially for those Virgos who are in a long-distance relationship.
NEW AND FOR FREE: Receive your Virgo Horoscope on your phone. Click here!
Money
Stick to your point of view, it's unique, original and different from everybody else's. Having your own distinctive mark will be well seen at work, especially if you're working in the area of arts and visuals. Remember to be your most authentic Virgo, don't copy those who are successful, no matter how inspirational they are to you.
Don't give up if you're looking for a job, beat the feeling of tiredness. Maybe you need an appointment with a career counsellor who can teach you how to project your strongest points and hide your weaknesses.
You could also benefit from receiving new training and achieve one of the positions you're interested int. Try to always be available and receptive.
Health
Remember that you need to rest well if you want to be more beautiful. Sleeping has a very important effect on your health and recovery of our body's organs.
But what's more, the epidermis can be damaged after a rough night. Actually, our skin works differently depending on whether it's day or night.
If you manage to sleep well, you will produce more collagen and the blood flow will let you have better skin when the Sun rays start entering your windows.