Virgo Daily Horoscope for February 15
Your Horoscope for Friday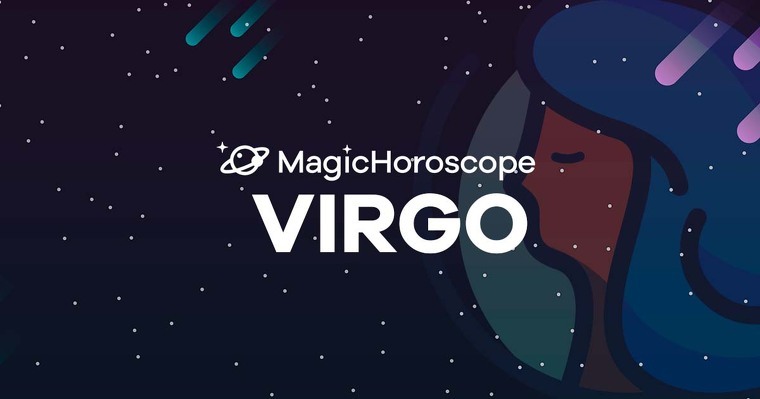 |
Love
At the beginning of this year, you've decided to argue a lot less with your partner. And for this you have chosen a very conservative remedy. You speak very little at home and barely speak to them. You know they can't blame you, but they won't like your change of behavior either.
It is noticed that sometimes there are events of the past that still continue to take their toll on you. One person caused you a lot of damage and you do not want to go through the same situation again. Although you've already told your partner, they don't seem to realize your needs.
Those who do not have a partner can take advantage of the proximity of the weekend to leave home and meet with friends always in a bar. It's good to get distracted after a long week.
NEW AND FOR FREE: Receive your Virgo Horoscope on your phone. Click here!
Money
Today you will be reunited with a former partner, with whom the relationship did not end well at all. Although the business situation was very good, with many benefits, each opted to go their own way and perhaps you have not achieved the expected results.
Perhaps the time has come to meet again and set up another company. It is noticeable that you two work very well together and money can be a good reason to associate again.
You will try to solve as soon as possible some pending payments, especially if they end before the end of the week, otherwise, there is the risk of surcharge or fine.
Health
You're awaiting analysis. You will go to the doctor with a lot of uncertainty, but after reviewing them will give you very good news. So you will be able to indulge in some form of food and drink these days.
When it comes to exercise, you can't compare yourself to anyone else. Try to adapt the effort to your physical condition, otherwise you would end up very tired or even injured. Start by warming up your muscles well and gradually increase the intensity.