Virgo Daily Horoscope for March 15
Your Horoscope for Friday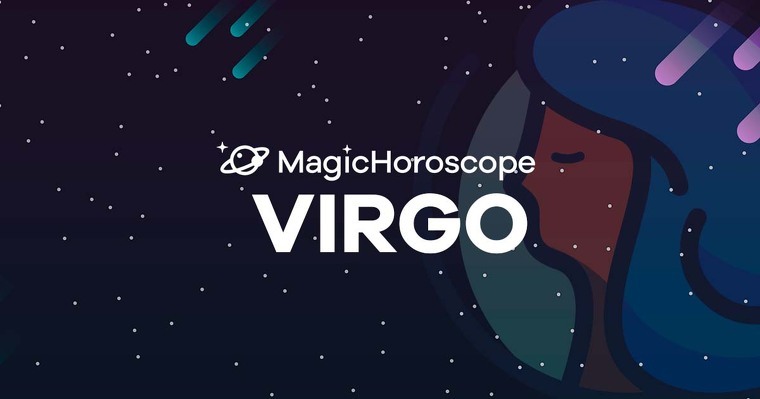 |
Love
The stars accompany you in your sentimental life and give you independence when it comes to defending your convictions. In your relationship you try to give your point of view without the influence of others, which makes you a person with a lot of personality.
You will take advantage of this day to enjoy the company of children and adults, taking out your more familiar side. In short distances, despite what many may say, you are a warm person with a big heart.
Young natives of this sign are in astrological conditions to know a person who connects with them. A simple glance will be enough to understand you. Despite the understanding between you from the first minute, you want to take the relationship more calmly so as not to rush into certain decisions.
NEW AND FOR FREE: Receive your Virgo Horoscope on your phone. Click here!
Money
You'll help someone close to you improve their business. In the case of those who have a shop, you will help them to incorporate electronic commerce so that they adapt to the new times. For their part, those who work for others will receive a series of tips to better execute the tasks they are given.
Your way of being and accumulated experience allow you to generate confidence wherever you go. In your case it will not be necessary for you to offer to help, since it will be the others who approach you.
Although it does not seem like you have a sixth sense to start new businesses, as everything you touch in business ends up going well.
Health
You start to notice the symptoms of an allergy. Your eyes and nose itch and you're scratching all the time. This proves once again that you should take the cleaning of your home more seriously, especially as it puts your health at risk.
After some time without vacuuming, dust and mites have accumulated on the carpets and stuffed animals in your room. Now you start to notice it because you sneeze a lot, so you'll get on with it.