Virgo Daily Horoscope for May 15
Your Horoscope for Wednesday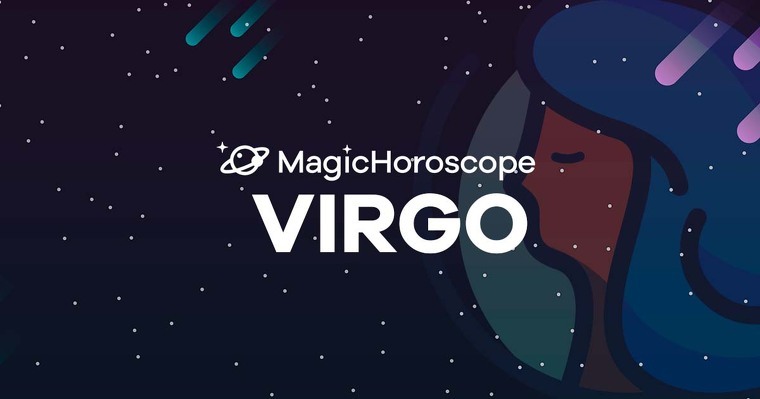 |
Love
Single Virgo, you will probably fall in love with someone without even really knowing it. Accept the challenge and don't close doors, you wished to meet someone interesting and now this person is in front of you.
But to start a relationship you need something else apart from nice words. Don't make it so simple for the other person, ask to be seduced in a classical way, with flowers and romantic dates.
If you already have a partner, enjoy love and sex without worries, this always ends up conditioning a relationship. Show yourself naturally and try to be a bit more spontaneous. Your partner will appreciate some surprises.
NEW AND FOR FREE: Receive your Virgo Horoscope on your phone. Click here!
Money
Think about the money you've saved, is it better to leave it in the bank and getting very little profit from it, or maybe you should invest in a different business, where the profit would be much higher in case of success?
This is one of the most important decisions in your life, that's why you don't want to rush an answer. You'd rather ask people around you and, once you do it, you will see that nobody will encourage you to do this. Remember that, whatever you do, the final decision is yours.
Nothing good will come from conflicts with workmates. The opinion your bosses used to have about you might change and leave you in a worrying situation. You could even end up in their blacklist of candidates to leave the company.
Health
You prefer to stay at home while others wish to party and travel. You want to be alone and enjoy what you like the lost. Money can't buy happiness, that's why you know the little pleasures in life are closer to you than you expect.
Sitting on your favourite spot and watch the newest blockbuster while eating an ice-cream could be your choice to brighten up your day. With something that simple you will be able to improve a day that seemed to have started so badly for you.
Chocolate and sweets are your first choice when things don't go as you expected. You can indulge from time to time when you need it, but don't make it into a daily habit.