Virgo Daily Horoscope for July 16
Your Horoscope for Tuesday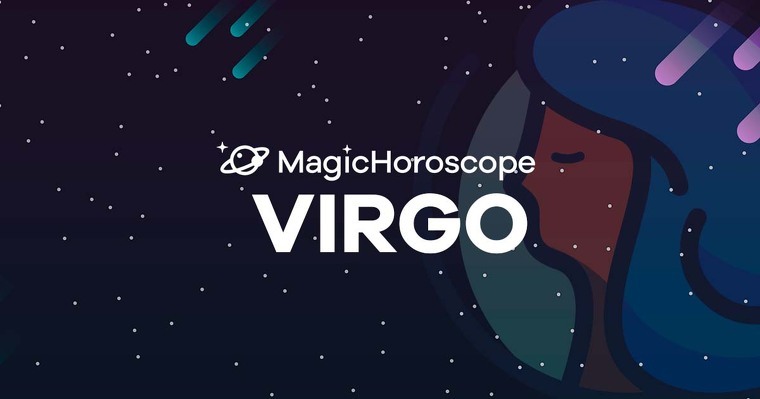 |
Love
You'll try your best to make this relationship work and to do so you'll be patient as always. You'll try to take things easy without reprimanding your partner, no matter how much they provoke you.
You two have been through a very troubled stage, you both have committed several mistakes that made your relationship go cold.
If you're single, today will be quite a boring day. Nobody will agree to meet you, not even for a coffee. You have plenty of free time but you must understand that others also have their commitments and they can't leave everything to answer your call.
There will be some big news in your family, especially regarding the birth of a new family member. Who knows, maybe you will be the next one to become a parent.
NEW AND FOR FREE: Receive your Virgo Horoscope on your phone. Click here!
Money
You need to buy furniture for your house and you'll decide to buy it in a flea market instead of spending lots of money on it. It can be very useful as long as it's in good conditions.
It's very different when it's about appliances, the risk of them being broken is much higher. No matter how well a television or a computer might work at first, it could break after a few days because of them being too old. It's not worth the risk.
Control your routine expenses such as the phone or electricity bill. Use them just when it's necessary.
Health
No matter the worries you have in your mind, try to spend some minutes at the beginning of every day meditating and doing some yoga exercises. Starting the day like this will bring you energy and the motivation to eat the world
The breathing exercises will make you reduce stress and anxiety.
By the way, tobacco and alcohol are not beneficial at all so try to cut out both. They can have consequences in the long term. Apart from your body, your economy will thank you as well.
Just think of everything you can buy with the money you will save when you quit smoking.