Virgo Daily Horoscope for September 16
Your Horoscope for Monday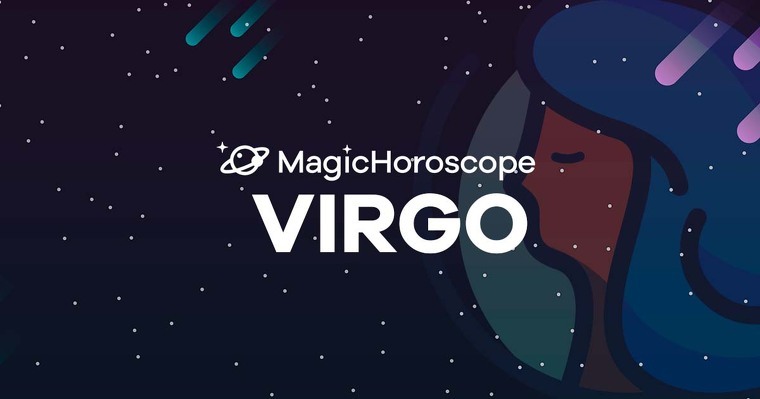 |
Love
This week begins somehow stagnant, at least from your point of view, Virgo. You feel your love life is inactive, there's no spark, but your relationship is going through a moment of calm.
Why don't you try to behave a little bit more seductively and passionately and try to make your partner fall in love with you just as they did the first day, trying not to make it obvious that what's between you two has been decaying? That's what the Magic Horoscope recommends!
Your weapons can be soft and sensual. You know how to use them and the Stars are giving you their support.
NEW AND FOR FREE: Receive your Virgo Horoscope on your phone. Click here!
Money
Your lucidity and moral strength are the highlights of the day, you will go as far as you wish. Those whose job is related to the world of art and creation will be blessed by the Stars. The daily prediction says you might receive a patron in your life.
You are free to begin new business adventures today. Your sight will be placed away from your limits and maybe you would thrive in that place you've been dreaming of.
However, don't forget to look ahead Virgo, there are many needs you could meet brilliantly around you while your income grows.
Health
Look after your hair a little bit more, and try to cut down on your use of dye and industrial gels, which are loaded with chemicals. The more natural the products you use, the more you'll be taking care of the planet as well as getting the best version of yourself, Virgo.
You've been dieting or doing an exercise plan but you still can't see any result when looking at the mirror. Don't stop doing it, double your efforts from today on and you will see how worth it is.
You're in a great mood these days, the Stars are making your aura stronger and your spirit too. That's why you will be able to offer support and consolation to some friend who might be disoriented.