Virgo Daily Horoscope for January 17
Your Horoscope for Thursday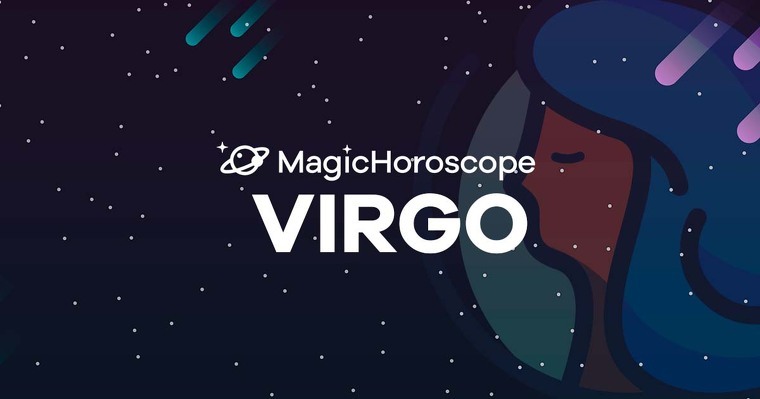 |
Love
A ray of light illuminates your understanding and invites you to look inward, with the eyes of a self-confident person and willingness to improve and evolve. Many things overwhelm you around you, Virgo, but if you do not start by knowing yourself better, you can solve little.
Today is a day to be alone, in silence, meditating, asking questions and looking for answers from the tranquility, without nerves or anguish.
The priority for Virgo, during today, is to solve the needs of the spirit and to postpone the problems and material, superficial occupations that prevent that exercise of introspection so necessary and gratifying to continue growing internally.
NEW AND FOR FREE: Receive your Virgo Horoscope on your phone. Click here!
Money
You are entering a decisive phase for your short, medium and long term future in the workplace. The time has come to make a decision of which you are increasingly convinced, but which you are postponing for fear of making a mistake. The stars give you that definitive push today.
The definitive realization of your dreams involves taking risks, and new and interesting conditions open up that favor a change of job that responds to ambition. You have a lot to prove, but you are stagnant and need new challenges.
Beginnings can be somewhat complicated, there is no doubt, but if someone can overcome it to achieve stability and combine it with happiness and fulfillment, it is you, Virgo.
Health
The day offers you a renewed energy that is like a breath of fresh air for your body. Standing still and refusing to put that energy into motion condemns you to passivity that can lead to a frustrated and depressed mood.
Instead, you will wake up with an enormous dynamism that makes you a powerful person, skillful and with a range of activities to do to feel useful and satisfied.
If you are thinking about starting a new sport, the excitement will increase even more this energy with which you face your activities. Risky sports can also give you a good dose of adrenaline that makes you feel more alive than ever, and that makes you feel strong and healthy.