Virgo Daily Horoscope for July 17
Your Horoscope for Wednesday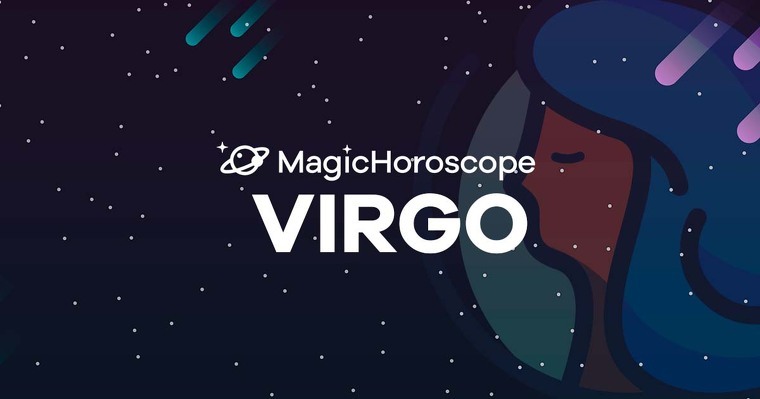 |
Love
You will be able to enjoy new illusions once you're carried away by your emotional impulses. If you have a partner you need a new motivation in order to make your relationship fluid, for example pregnancy, making the family grow.
This way you also have a bigger commitment with your partner, who is also asking you to spend more time together.
Your insight will let you be aware of certain behaviour from someone who is supposed to be a friend. You will eventually establish some limits and you will distance from this person. You're not willing to deal with more betrayal.
NEW AND FOR FREE: Receive your Virgo Horoscope on your phone. Click here!
Money
If you want to improve at work you will need to work with people you trust and you know they will be able to carry out any big project you suggest.
You're getting more and more ambitious and you don't settle for what you have, and this could help you open some doors at work.
Never pay fees and taxes the last day. You could be strongly penalised if you forgot. That's why you should pay them today if you have the chance, don't hesitate it. Sooner or later you will have to deal with these expenses, so it doesn't matter if you do it today or another day.
Health
You feel anxious every time you stay at home, Virgo. This means that you need to go out and meet people.
You've been through a complicated stage in life and you're still having trouble getting over it. You could talk to someone you trust, someone who is able to listen to you and who can even help you with your future plans.
You could even have a change, you could pack some of these days and spend some days somewhere far away from here. Somewhere nobody knows you so you have the opportunity to do many things without worrying about others' opinion. Live your life as you would like it to be and don't think about being liked all the time.