Virgo Daily Horoscope for March 17
Your Horoscope for Sunday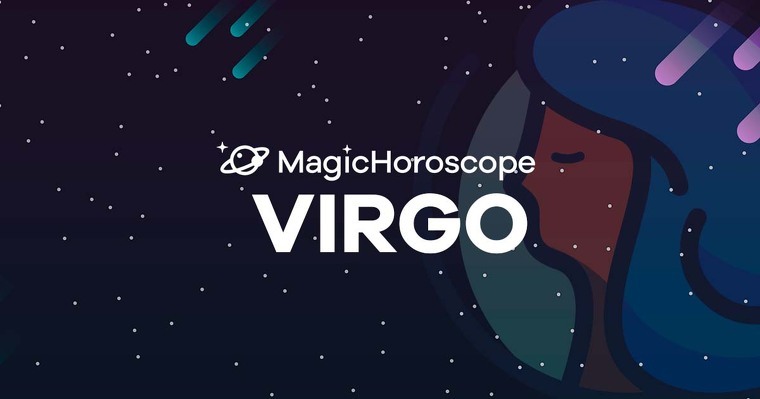 |
Love
The current position of the Moon will have a very positive impact on love for the natives of Virgo. This current of well-being will allow you to be more flexible with your lover since you have forgotten the demands of the past. You are no longer bothered by certain things that I used to do and that you now value as something normal.
Those who live alone tend to set the bar very high, which explains in a way that they have been without a tenant in their heart for some time. You need to be less demanding, but that doesn't mean you have to settle for the first person to come into your life.
You're looking for someone you don't know, who knows how to give you the happiness you've never had with a partner. Quite the opposite than with your most direct relatives, who are always at your disposal for everything you need.
NEW AND FOR FREE: Receive your Virgo Horoscope on your phone. Click here!
Money
The influence of the planets will favor business relations. That project that you have had in mind for a long time you will be able to carry it out with the help of a partner, in particular with a former colleague who is in the same situation as you.
You know that this division of labor will make it possible to better plan the future of the company.
During the last times you have worried about taking care of your contacts, so now call a few friends and acquaintances to let them know your idea. Everyone will value your efforts in these uncertain times, so you can count on them.
Also, your extroverted personality and your fun way of being will make you earn many points to others.
Health
You can exercise but always as an amateur, never as a professional. Taking part in races and sports events is very frustrating when you don't get the results you want.
With physical exercise, you want to stay in shape and have a good time, so run away from anything that causes you uncertainty and discomfort.
You're attaching too much importance to pains you've been dragging for a long time. You always put yourself in the worst, thinking that this is something serious. To get out of doubt you should go to your doctor, who will reassure you with a quick diagnosis.