Virgo Daily Horoscope for August 18
Your Horoscope for Sunday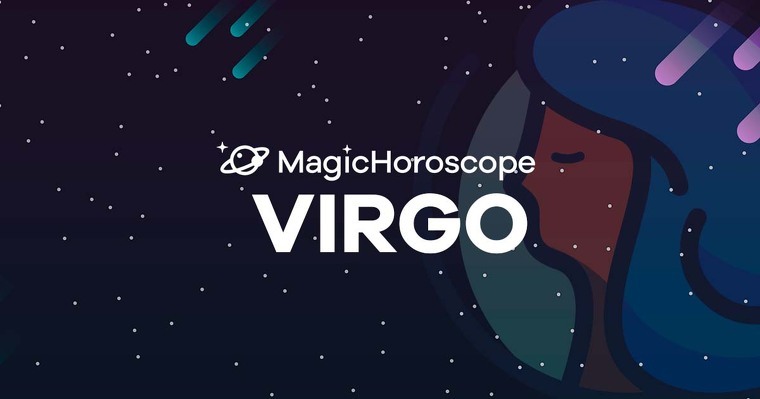 |
Love
You're in a moment of great harmony and your relationship is evidence of it. You're both very sensible and you will pay attention to each other's needs.
If you have any problem with someone, today is a good day to make up. Even the couples that broke up have an opportunity to get back together today. This message also works for friends who are going through a rough moment, maybe because of finances.
On the other hand, the goddess Venus will make your emotional spirit great and will give you the option to find a partner if you want to stop being alone. Love doesn't care about age, gender or orientation.
Your power of seduction attracts loving and philosophical people whose age might be quite different from yours. All in all, you're about to live new relationships that will bring you lots of satisfaction.
NEW AND FOR FREE: Receive your Virgo Horoscope on your phone. Click here!
Money
You're lucky, some planets will focus on your working situation. You will have to make important decisions so it will be important that you see things from a different perspective. Changing your point of view will let you achieve more.
When it comes to money you will probably receive fortune and protection, and also material richness. You'll even be able to enjoy a little bit of good luck, such as finding a note in the street.
Thinking about next week, you should be skeptical when it comes to speculation, and more if it's a field that is not your field of expertise. Do what you can to finish this month with style and solvency.
Health
Someone daring will bring fresh air into your life in the area of health, and you will feel able to try different types of sports and activities (or even meditation) you had never tried before next to this person.
This won't become difficult, on the contrary, those amazing suggestions will let you discover things you didn't know about yourself and will help you improve your view of the universe. All this will help you progress and question everything you thought you knew.
Take advantage of the positive aspects of the moment and escape your routine, open yourself to novelty!