Virgo Daily Horoscope for February 18
Your Horoscope for Monday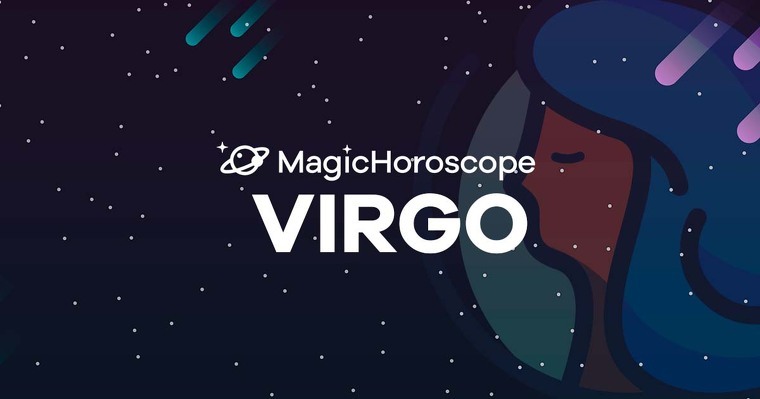 |
Love
You hear the comments of several people, where they warn of a possible change in your way of being since you fell in love with your partner. This may make you think.
In fact, if you're comfortable next to a person, there's no reason to worry. People may feel more distanced because you spend less time with them, but it makes sense. Instead of answering them, you will choose to remain silent.
If you have experienced an important change in the day to day. Now you are more radiant and you know that happiness is much closer. Your partner has given you all the love and affection you missed.
NEW AND FOR FREE: Receive your Virgo Horoscope on your phone. Click here!
Money
You spend a lot of time working because you know that the more hours you work, the more money you earn. Even if you don't need it right now, it will do you good for the future. You are very forward-thinking, knowing that something may happen in the future to upset your plans.
Those who have a business on their own are thinking about renewing it. With a coat of paint on the walls and do a thorough cleaning will give another aspect to the establishment. It will be a very small investment that can provide a greater attraction to customers.
Health
Today the stars show for the natives of Virgo a greater tendency to suffer eye discomfort. Every time you have to hold your gaze fixed on a distant point you have a hard time focusing correctly.
This may be due to dry eyes. It's nothing serious, but nothing would happen if you decided to go to the eye doctor.
You also have to bear in mind that you spend many hours in front of the computer and mobile phone, so the wear is multiplied. Try to put a stop to all this. It will be enough to reduce the time of use of electronic devices.