Virgo Daily Horoscope for July 18
Your Horoscope for Thursday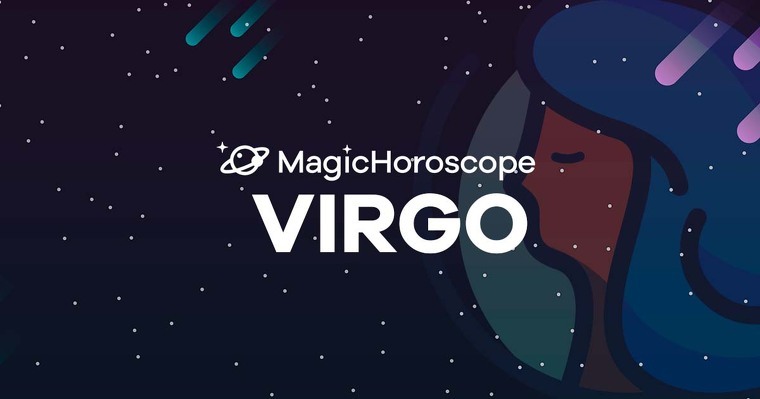 |
Love
Your partner should become your companion, especially if you have an argument with some member of your family. You will try to seek refuge in your partner's arms and you will accept all the advice they give you.
It's a good moment to display your affection and live your love as passionately as you can, without any taboo. The only rules in your intimate relationship are the ones you set.
But try to be more discreet when talking about your bed life. No matter how much you enjoy what you do together, your partner won't like other people to know certain details.
If you're single, you're going through a really positive time to meet people, that's why you won't turn off any invitation to a party or event.
NEW AND FOR FREE: Receive your Virgo Horoscope on your phone. Click here!
Money
You will have the power of Mars by your side if you are looking for a job. It will help you receive more than one interesting offer. It won't be easy at all to decide for one option. You won't just give importance to the salary, you are concerned about the timetables and the holidays.
Check every detail of the contract before signing anything, there could always be some unexpected surprise.
Don't mention these job offers, especially in front of your friends. If the negotiations weren't positive and you finally didn't get the job you would be left with nothing.
Health
You're too confident about your good shape but sometimes you waste your energy in things that aren't worth it. This will lead you to be extremely tired at night, you will feel like going to bed without even having had dinner.
You need to sort your ideas out. You've been thinking about joining a gym for a long time but you never find the right moment to register. Maybe it's about your lack of willpower rather than you not having enough time.
Virgo, you're really afraid of changes right now, you think the stars are preparing some news for you that could force you to leave this comfort zone in which you feel pleased.