Virgo Daily Horoscope for August 19
Your Horoscope for Monday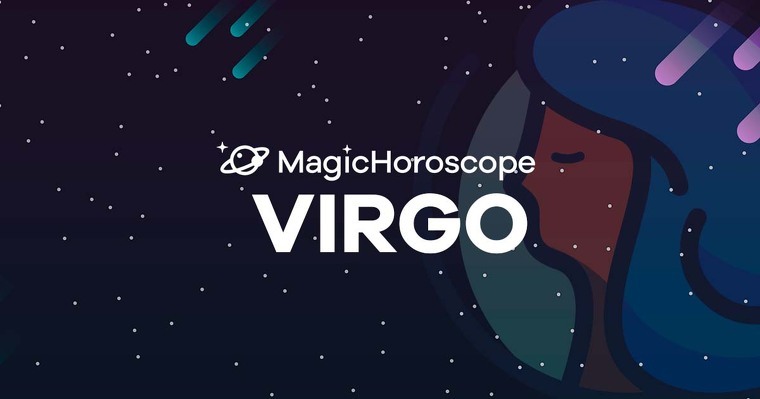 |
Love
You are going to take the lead in your love life, especially if proposing marriage. You will be the one to cheer up your partner, but it won't be a dreadful task, on the contrary, you will do it naturally!
You will be happy and your partner will be pleased as well, together you can build something beautiful and good, with a perfect communication. But it's true that in some relationships jealousy might generate a small argument.
Fortune will smile at you if you're a single Virgo, happiness is waiting for you and everything will be more pleasant than you had imagined.
Your wishes are coming true (or that's what it seems), the candidates you have waiting are calling you and these calls cheer you up, even if you've been in a state of low mood.
Venus grants you a beautiful reunion, maybe your partner will surprise you if they live away because of their job, or a special friend you know from the social networks decides to visit your city in order to meet you unexpectedly.
NEW AND FOR FREE: Receive your Virgo Horoscope on your phone. Click here!
Money
Retake those projects you had left behind thinking that they were difficult to accomplish. A new week has started so cheer up, nothing should resist you!
What's more, you believe that escaping from your responsibilities is a cowardly act, and you don't wish to be considered a coward. Be more positive and at the same time try to make more constructive suggestions to improve.
You may receive criticism from some, but think about what is true or what is not true from the opinions you receive, don't take them as an attack but as a way of improving in your job.
Health
The Sun and Mercury are responsible for your health so today you will enjoy a good muscular tone, unless you commit some excesses and you end up losing your head.
However, Saturn and Venus could cause you to have back pain, maybe because of a bad sitting posture, or they might even weaken your throat making your voice fail.
As a precaution you should try to avoid sudden movements and not to force your vocal cords. This will be really tough if you're a salesperson because your work involves telling people about the quality of your products.