Virgo Daily Horoscope for February 19
Your Horoscope for Tuesday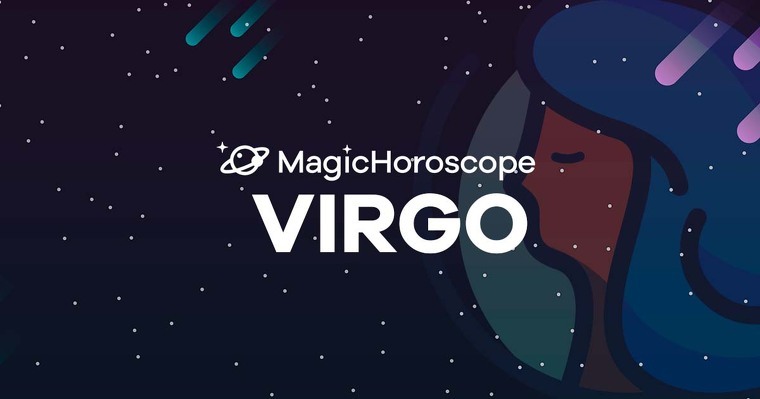 |
Love
The stars invite you to be honest with your partner. You may be hiding something from your partner, but you don't really tell them for fear of their reaction.
You'll try late in the day, when they are more relaxed, to tell them what's bothering you so much. You will show your most serious version so that she realizes how much this situation is bothering you. That's also called having personality.
In the end, the other person will get on your skin and realize how much you were suffering by keeping that information from you. Always follow the instructions of the planets, they will lead you on the right path.
NEW AND FOR FREE: Receive your Virgo Horoscope on your phone. Click here!
Money
If you plan to make a big purchase, today may be the best day to do so. You have long wanted to purchase an item of significant value and now that you have economic resources you will not miss the opportunity.
However, you are a bit worried because there is a delay in the payment of payroll at work. The only thing that comforts you are the good words of the bosses, who have never cheated you so far. They will promise you that in a very short period of time they will make your income.
You know that the situation of the company in which you work is not the best, but in recent times the flight has come back and it seems that the crisis is behind you.
Health
Don't get so obsessed with the physical. Right now you are in one of the best moments of your life. Being so constant with exercise and taking care of your diet, you probably won't have any problems allowing yourself a little whim in the form of chocolate.
Nothing happens if you skip the gym one day. It is important that the muscles also rest and recover after training.
If you have any doubts about the exercises, don't hesitate to ask one of the monitors at the sports center, they will give you as much guidance as they can.