Virgo Daily Horoscope for July 19
Your Horoscope for Friday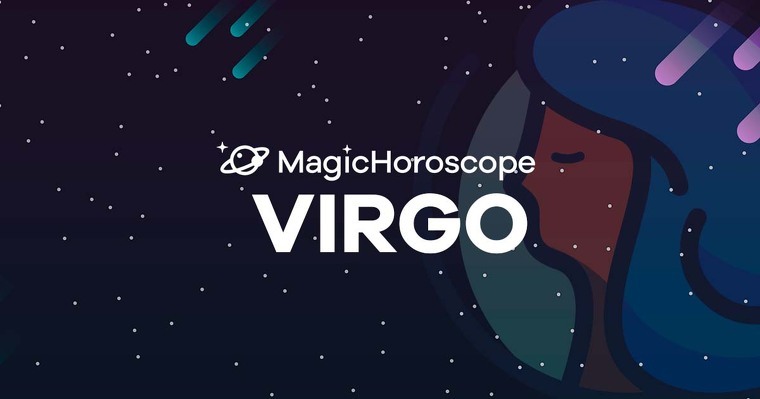 |
Love
You feel overwhelmed every time you feel controlled, with someone wanting to know what you're doing every minute. If your partner is so jealous maybe it's because your behaviour is not the most appropriate. You spend a lot of time away from home and you pay a lot of attention to your mobile phone.
There seem to be many secrets between the two of you, especially after the lack of communication of the last days. You can't find time to sit down and talk, and when you do you deal with trivial issues.
You're still on time to reverse the situation, but you need to collaborate together. Do you know if your partner is also willing to find a solution? There are certain details you don't like about them, which are neglect and distance.
NEW AND FOR FREE: Receive your Virgo Horoscope on your phone. Click here!
Money
You feel lots of illusion for this project a stranger has suggested to you. A friend recommended this person to you but you don't have any guarantee you can trust any of them. You must be really careful when money is at stake.
In order to start the project, this person will ask you for an amount of money you could spend if you wanted, but you still have many doubts.
You control the money you have right now. You think about it twice before you buy a new television or mobile phone. You won't change them until they break. It's a good strategy you're following so you don't waste your savings.
You shouldn't let others influence your actions, especially when taking into account that you're surrounded by people who go shopping for clothes daily and can definitely afford more whims than you.
Health
There's one way you can fight overeating, and it's exercising and balancing your food intake. Try to have a lighter dinner of dairy and fruit every time you have a heavy lunch.
You need to find a distracting activity, Virgo, something that lets you develop your creative talent. Have you ever thought about joining a writing or painting workshop? You would probably give the best of you in order to show others how good you are at it.
You will also meet people who have the same interests as you, and this will help you make your circle of friends bigger.