Virgo Daily Horoscope for March 19
Your Horoscope for Tuesday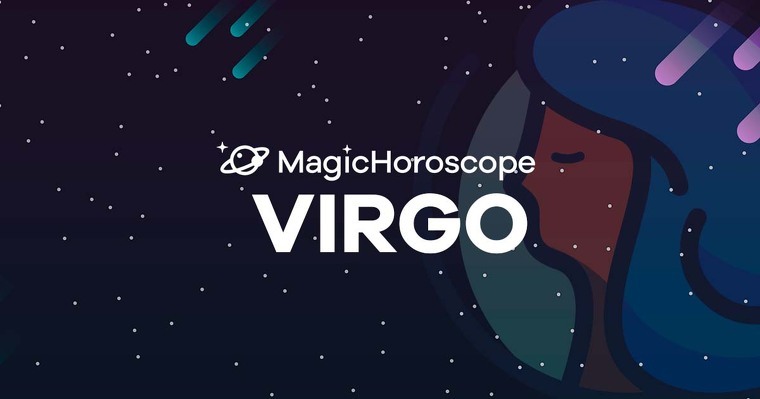 |
Love
Virgo, the stars contribute to the fluidity of personal relationships. It will be a propitious day to enjoy the company of your loved ones.
However, there is something that worries you excessively and makes you be with your head elsewhere. That's why you won't pay attention to your partner when they talk to you, who may feel despised by you. Clarify what's wrong with you and don't let a slight misunderstanding end in an argument.
That person will do everything possible to help you, but he or she needs to know the reasons for your behavior. Even if they don't have the capacity to solve your problems, they can always contribute something interesting.
It's worth listening to them, especially if you can take advantage of their past experiences.
NEW AND FOR FREE: Receive your Virgo Horoscope on your phone. Click here!
Money
Pay more attention to the Magic Horoscope and get ready to control your expenses. Do not rule out that in the future you will have to face an unforeseen event that may leave you somewhat drowned. Everything you save now will allow you to breathe more calmly later.
Nothing bad will happen if you go to a mall full of shops. You will know how to contain yourself in spite of the discounts and incentives offered by businesses. If it were up to you, you would completely renovate your wardrobe, but there are a lot of clothes in your house that you keep and that you have not yet opened.
At workyou get to consolidate with a lot of effort. You have had to go through the different areas of the company to reach a privileged position. No one can reproach you for anything.
Health
It will be a bad day for meetings, especially if they are work-related, as you are quite dispersed. Many ideas flow through your head, but you don't have the capacity to order them correctly. It is better to try to do your job as best as possible, but postpone the meeting for another day.
The discomfort you come dragging on your back is due to the bad postures you adopt in bed and on the sofa. Try to get straighter and keep your neck resting on a cushion.
The simplest solution would be to change the mattress or go to the masseur. You will appreciate either of these two possibilities.