Virgo Daily Horoscope for February 2
Your Horoscope for Saturday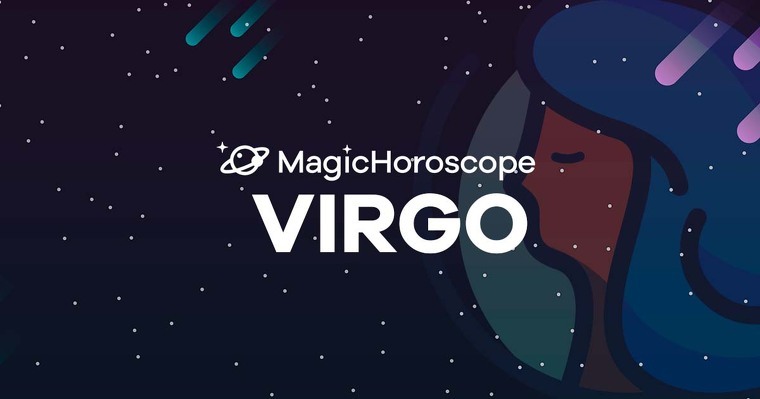 |
Love
The wedding is closer than you think. Even if your partner doesn't show you everything they should, they are more in love with you than ever. It's time for your relationship to consolidate after some time together.
Your love life will take a radical turn after a very turbulent time, where there were many doubts about the future of the relationship. Now trust reigns and no one suspects about alleged infidelities.
Those who are single will choose to stay that way. At the moment they are very comfortable with this situation, as they have all the freedom in the world to do whatever they want.
NEW AND FOR FREE: Receive your Virgo Horoscope on your phone. Click here!
Money
It's worth trying your luck with the lottery. Without having to spend too much you can get an important prize to help you plug holes.
In your desire to save you will also take everything to do with expenses more seriously. You'll start looking at offers before going to the supermarket and if necessary you'll go to several stores in search of the cheapest item.
You'll also try to find better contracts for electricity and telephone services. Check with several companies and choose the one that offers you the cheapest tariff with the maximum benefits.
Health
Forget about miracle diets, Virgo, especially since they don't guarantee long-term positive results. Although in a matter of days you will manage to lose a few kilos, the most probable thing is that with time you will end up producing a rebound effect and in the end you will end up gaining more weight than you had lost.
Try to feed yourself in a balanced and varied way, avoiding fats and sweets. To all this must be added the practice of exercise. Start with something simple like walking. It is necessary that every morning you go out to walk at least one hour at a high pace.