Virgo Daily Horoscope for May 2
Your Horoscope for Thursday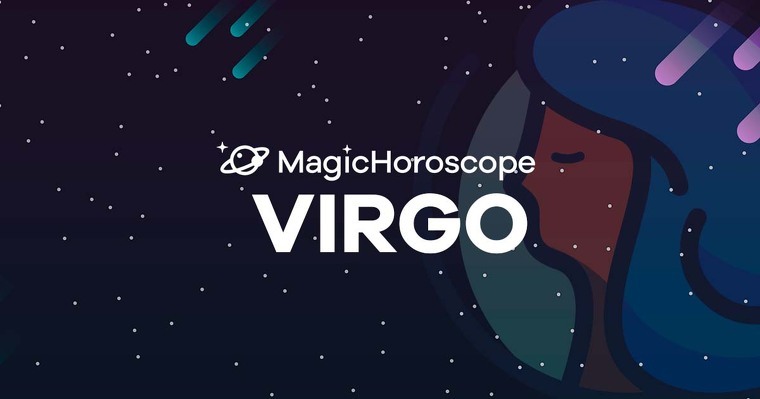 |
Love
Pursue your dreams and don't give up easily. You're positive that person you like is your other half, so fight for them if you want a place in their heart.
You might feel frustrated and desperate after so many negative answers, but the situation can always twist at any second. Why wouldn't this person go out with you?
Now you feel illusion for this person, you realize what it feels like when you're in love. You feel like floating and you are completely isolated of the problems around you.
Of course, that doesn't mean you have to be overwhelming nor insistent. You want a fast answer, but you must give time to the other person to think about it. Very soon they will realize you are the person they're looking for.
NEW AND FOR FREE: Receive your Virgo Horoscope on your phone. Click here!
Money
Many times you don't want to face your financial struggles, that's why sometimes it's a good idea to let other people help us open our eyes in front of certain situations. After talking to them you will realize that you have a problem with your money. Maybe you can use a ritual to attract money.
Those working with family or friends might consider working on their own. It's a decision that needs a lot of thinking, but it's the only way you can be happy. But don't announce anything today, it's not the best day to deal with it. You can feel a very tense atmosphere in your workplace these days.
Write everything down so that you don't forget anything.
Health
The alignment of the stars will create a tendency of suffering from bloating and stomach discomfort. You feel like pasta or bread are not sitting well on your stomach. Maybe you could have some tests done to check if you have some intolerance, it's better not to have any doubt.
You won't feel well after eating hot food or alcohol, either. Once you stop having these things you will feel better.
If you feel too stressed, find a safe place where you can switch off and keep your mind blank for a couple of minutes. After this time you will feel completely renewed.