Virgo Daily Horoscope for October 2
Your Horoscope for Wednesday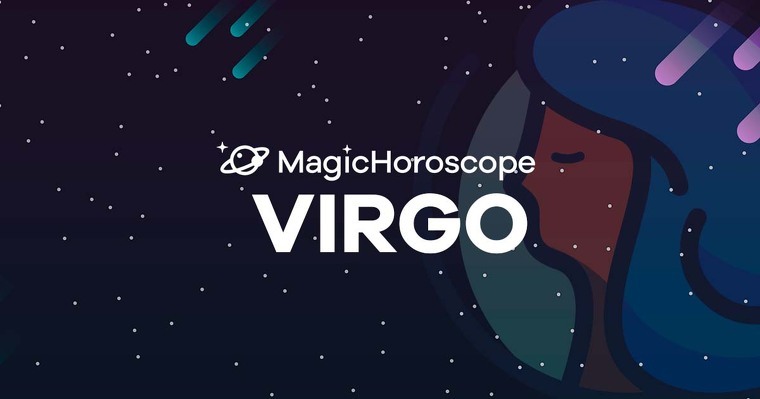 |
Love
You're afraid of confrontation with your partner and you forget that dealing with problems is something necessary to make the relationship advance. Sometimes you decide not to give your opinion or communicate in order to avoid arguing, and this just makes the distance between you two grow.
The Stars advice you find common points with your partner, Virgo, do activities that bring you together. Maybe you should experience new sensations together, such as practicing a risky sport.
A favourable period is coming for single Virgos regarding a passionate and intense relationship. You will have to work out a few details and try not to be too independent, but apart from this, everything else will be great.
NEW AND FOR FREE: Receive your Virgo Horoscope on your phone. Click here!
Money
Your realism when it comes to finances can destabilize your family. They don't want to see the darkest side of your common finances and would rather maintain a lifestyle above their real possibilities. You will find it difficult to make yourself understood, but they will eventually understand that you all have to be careful with money.
Don't think about asking for credits and loans in order to clear your accounts, especially if you're still going to keep spending more than you should.
The Stars saved Virgo a special card in the labour market that you will need to use wisely. It's time you go deeper into a situation that had become stagnant and you will succeed easily. Leave your doubts behind and you will be able to move on firmly.
Health
The effects of the Moon will bring a positive change regarding your well-being. You feel like looking after yourself and everything you need to do is following the small indications you will receive from the universe. They will be easy to identify and decode, don't worry about it.
Remember to keep a proper oral hygiene. Gum infections can lead to muscle aches and parts of the body away from your head.
Don't leave your dental problems for tomorrow, they could worsen. You know there's nothing more annoying than a toothache!