Virgo Daily Horoscope for August 20
Your Horoscope for Tuesday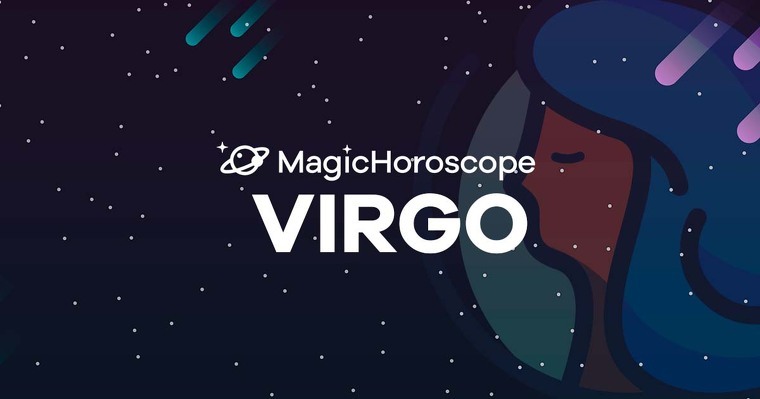 |
Love
Warning: you must be very serious in love! A simple adventure won't satisfy you if you're already in a relationship, what's more, it could cause you serious problems because you will end up being discovered. You think you're very discrete, but you aren't doing anything new.
You'd better pay some more attention to your other half and put more effort into trying to make them happy. You will remember why you fell in love and you will improve the story you're creating together.
If you're single, today you will think about your past stories and imagine what you expect from a relationship now.
NEW AND FOR FREE: Receive your Virgo Horoscope on your phone. Click here!
Money
You're supported by the planet Saturn, it gives you a fighting spirit that will let you deal with any problem.
The stars will let you solve your material problems, maybe with the negotiation of a new mortgage or and extension for a loan you've been paying every month. What's more, you will ask for other people's help without this making you feel ashamed (in the past you would have felt too embarrassed to ask).
You will be very efficient at work. You can congratulate yourself when you feel your progress and how competitive your product is. Do you want a piece of advice? Avoid risking too much.
Health
The health stars highly recommend you to stay away from vampires. And no, it's not the type you will find in Dracula's story, but that type of person who comes close to you and feeds from your energy and your strength by telling you their problems and miseries (which sometimes are not that terrible, they're just very well told stories with a lot of drama).
Your mind is willing to move and do interesting things all the time, so don't waste your time with people like this because they will leave you wishing to go to bed and sleep.
Control your feet and take more care of them, try to exfoliate with the right creams and trim your nails properly. Avoid ingrown nails. Be careful if you see any spot on your toes, you may have a fungal infection.