Virgo Daily Horoscope for July 20
Your Horoscope for Saturday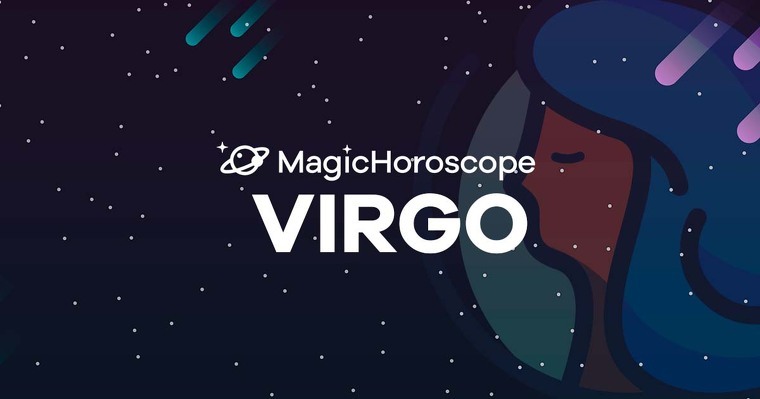 |
Love
You've seen your relationship going through some important positive changes. You've finally realized that working hard only caused you to distance from your partner. Now you're limited to your timetable and you don't do overtime.
This way you can spend more time together and you can help your partner with the household chores, which they will definitely be grateful for.
You'll feel your libido increased today, and this will make you be more receptive to the opposite sex, regardless of your status. Things will be easier if you're single, you'll use apps to find someone and you will surely find a person who meets your expectations.
NEW AND FOR FREE: Receive your Virgo Horoscope on your phone. Click here!
Money
Money is not everything in life, you know that well and today you will be more altruistic than ever. You will take part in solidary and charitable activities. Working selflessly for others will generate prosperity as well.
Try to manage your money by yourself, without another person who is trying to benefit from your savings.
Maybe you're not a very participative person in your company, and your relationship with your colleagues might not be the best, so you should try to participate in activities and events they organize. This is a way they see how involved you are with the company.
Health
Pay attention to your food. We are what we eat, so you should try to opt for healthy produce, especially vegetables.
Eating well gets our mind and body ready for the challenges we might encounter during our day. Don't even think about skipping a meal. If you don't feel hungry try to eat a little bit less than usual, or maybe a fruit with some dairy product.
Try not to depend on anybody, Virgo. You don't need to meet anybody if you want to exercise or have a drink in a bar. You can go by yourself and you will surely not get bored. You can always be entertained with the landscape or whatever you can find around.