Virgo Daily Horoscope for March 20
Your Horoscope for Wednesday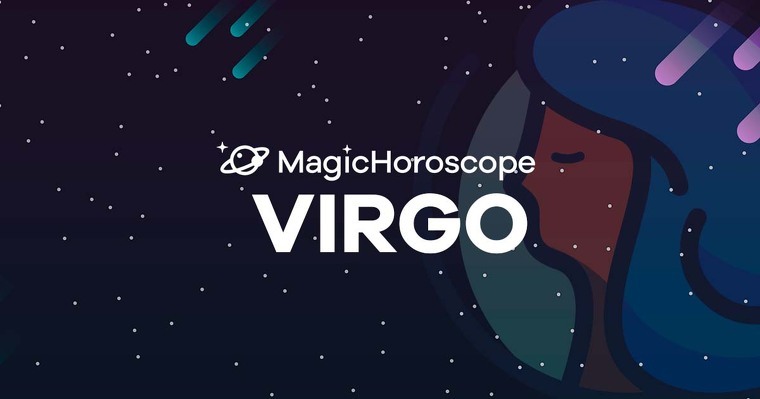 |
Love
You are determined to look for love at work and it may not be the best place to find your partner. If your relationship doesn't work out in the future, you'll have to see their face again and you won't find it pleasant at all.
Virgo, I'm sure some friend or family member knows someone who fits your profile. Nor is it a matter of you obsessing over having a partner now, but you've been alone for a while and need to fill the void left by your last love.
It seems that you have not learned from the mistakes made in the past, where you were going to live with a person shortly after knowing and then regretted the decisions made.
NEW AND FOR FREE: Receive your Virgo Horoscope on your phone. Click here!
Money
Prepare to make an important purchase. This is not something unforeseen, as you have been counting on it for a long time. So that it doesn't affect your pocket too much, you are going to propose to the seller to pay it in instalments. You will put many facilities with this acquisition because it is a very high figure and does not want to lose the sale.
You can even ask for a discount on the final price. You can always threaten to go somewhere else to make the purchase. Even if it's a strategy that you don't like, sometimes it ends up working.
Many of your friends, with better salaries than you, have no problem partying practically every day or indulging in certain whims that are out of your reach. You're not really worried about this, because you're happy with what you have.
Health
Sometimes it's good for you to disconnect from social networks and the computer. Not only will your eyesight appreciate it, but also the people around you who haven't been around for a long time.
Your legs start to feel a certain swelling. This can be due to all the time you spend sitting down, but also to fluid retention. Try suppressing salt from your meals and avoid cheeses and sausages whenever possible.
Even if you feel strong, you have to take care of your health from the first symptom, otherwise the problems will get worse.