Virgo Daily Horoscope for May 20
Your Horoscope for Monday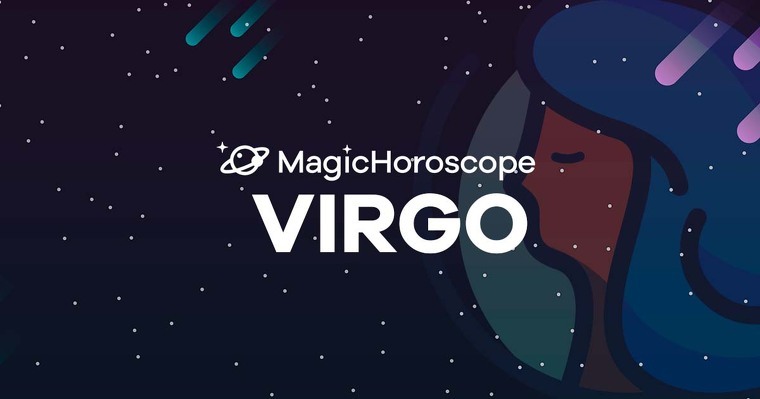 |
Love
Don't be so naïve. You're too innocent sometimes and you're easily seduced by the first person who crosses your path. It's a huge mistake from you, especially if this happens in front of your partner. It's not that you're going to cheat on them, but this is a game nobody likes to play.
You won't be able to convince your partner, no matter how many explanations you give. You've screwed up badly and now you will have to fix the situation without excuses. You have to apologise and learn from your mistakes so that you don't commit them again.
Get ready for some arguments at home, especially with someone who agreed to some obligations. There are some rules that are the same for everybody, and you won't let people do as they please.
NEW AND FOR FREE: Receive your Virgo Horoscope on your phone. Click here!
Money
You need to prove to yourself that you're worth, Virgo. Get ready to face important tests at work, your permanency in the company is at stake.
You have asked for help to your workmates in the past, but now they don't seem to be willing to help you, so you will have to carry on with the projects by yourself, no matter how complicated they are. This way you will end up happy when you finish them, not everybody can do this as fast and efficiently as you did.
When it comes to household expenses, you've learned from your past mistakes. Now you carry a list when you go grocery shopping so that you don't end up buying unnecessary things.
Health
It's alright to hide in the silence, to keep yourself away from everything, where there isn't traffic or even a phone. You might miss it at first, but you will realize being on the internet is not as important as you imagined.
You don't like people who speak loudly, they deprive you of a moment of tranquillity.
You like to go to a forest or a natural path whenever you have a problem, this lets you enjoy nature and exercise at the same time. At the end of the day you feel you have new batteries and you can think clearly.