Virgo Daily Horoscope for September 20
Your Horoscope for Friday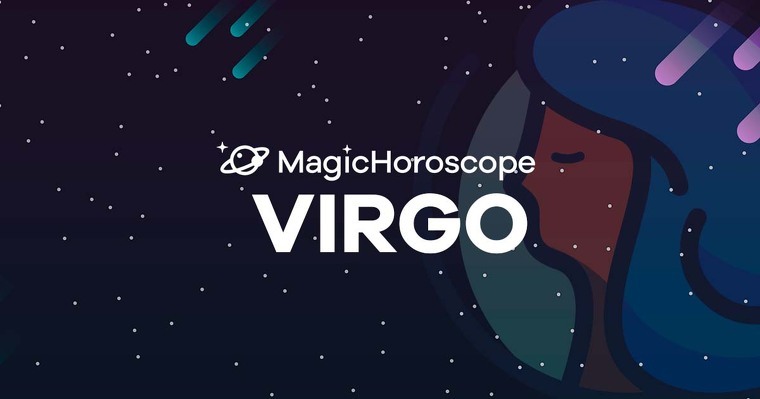 |
Love
You want to get rid of any feeling of stagnancy, Virgo. You want to evolve some aspects of love and you believe that due to your age and experience, there are things that you shouldn't allow to your partner or anybody.
Today your attitude will be the best one to deal with strong moments in the company of hearts that rise to the height of your expectations.
If single, remember that there are many things you can do to meet your objectives, but you must begin with believing in yourself and loving yourself a little bit more every day.
NEW AND FOR FREE: Receive your Virgo Horoscope on your phone. Click here!
Money
Control your impulses. You must think carefully about a suggestion you will receive, Virgo. Take your time before you say yes or no, or to negotiate the best conditions. If you rush you will regret and wish you could take a step back.
The daily prediction says that your faculties to analyse will be benefitted, just as your ability to give transparency to what seems dark. You won't be afraid of investigating the darkest side of your family or business accounts in order to shed light on them and detect which mistakes are being repeated.
Be careful with that person who has the ability to make you angry, they could do it again this Friday if you don't do what's necessary to fix the problems.
Health
You know you've made a big effort to get over a painful situation. You feel your spirit is stronger now, Virgo. You feel more willing and determined and you won't let the hardships of the past control your present and much less the future.
The Magic Horoscope says it's time you move on, and it will put you in a path full of roses with (almost) no thorns.
Friday is a good day to begin investing in your long term health, any idea that has results in a while. You will be full of patience and will know how to make the best decisions within your possibilities.