Virgo Daily Horoscope for February 21
Your Horoscope for Thursday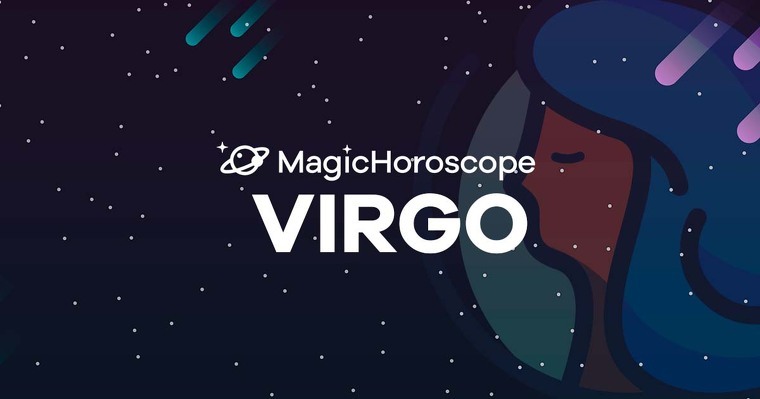 |
Love
Sometimes you argue for no reason with your partner, Virgo. Even if you have minimal differences when it comes to dealing with certain issues, all of this will end up wearing down the relationship.
In order for yours to really work, it would be a good idea to take some time for reflection, where you separate temporarily. This way you will be able to see how much that person means to you. Only when you have it away from you notice it.
Although you are fully immersed in your relationship as a couple cannot forget your most direct relatives. Now that the weekend is approaching you should organize a meal with them or a visit.
NEW AND FOR FREE: Receive your Virgo Horoscope on your phone. Click here!
Money
It won't take you long to make ends meet. Today you will return money you had pending to collect. Even if the amount is not too high, it will help you to face a series of payments.
The next time you are asked for a loan you will think twice, especially because you can not bear that it takes so long to repay. Virgo, every time you do it you have to sacrifice a lot of whims and you are not willing to go through it anymore.
At work everything remains the same. Your superiors are demanding more and more and yet they don't raise your salary. Have you thought about looking for another job? Possibly you will get more recognition in another company.
Health
You can't get rid of a cold that begins to bother you, especially at night, when you have breathing problems. You think that everything goes by itself, but if you don't do something on your part you won't get well.
Use natural remedies, and if they don't work for you, see your doctor for treatment. With a syrup, you will get better in a matter of hours.
Be very careful with temperature changes and dress well even if you appreciate the sun on the street.