Virgo Daily Horoscope for July 21
Your Horoscope for Sunday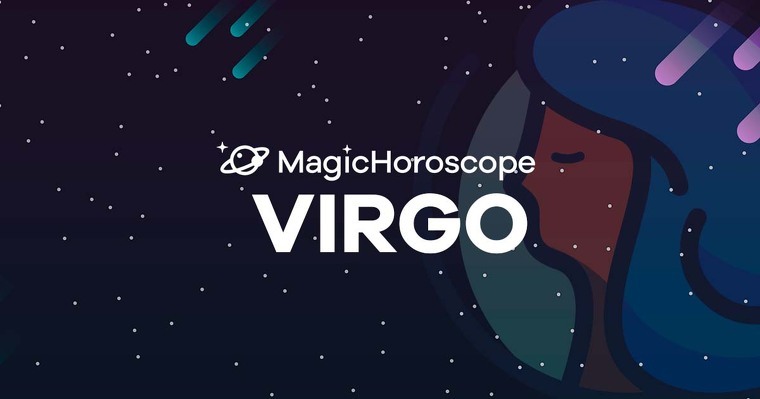 |
Love
No matter how long you've been together with your partner, you shouldn't relax that much. A relationship is like a garden with flowers, it needs daily care, on the contrary, it will wither away. Your partner is just asking for some love and some more encouragement. After twenty years together it might be time for you to reinforce your relationship, but you don't seem willing to do it.
If you're single, you're open to meeting new people, so you will talk with many people, regardless of the subject.
You don't have any intention of falling in love, but you never know where you can find it. You want the person to make you fall in love to be someone new, someone who can help you begin a new life and forget about the burdens of your past.
NEW AND FOR FREE: Receive your Virgo Horoscope on your phone. Click here!
Money
Your mood depends too much on the money you have in your hands. When you have a lot of money you feel excited, you want to eat the world, but in a matter of minutes, this feeling can totally change. Once your pocket is empty you become frustrated, you know you won't get back the money you've spent.
You can't go to your family after bragging about all the money you earn and then wasting it. They want you to learn from your bad experiences so they won't give in to your requests.
Your intention of buying a new car or moving house will have to wait some more time. Nobody would give you a loan with the money you've saved so far.
Health
Go to the doctor if you feel the least noticeable symptom. The doctor will give you a realistic diagnose and if you don't agree, you can always ask for a second opinion.
What you should never do is research online for the symptoms you feel. Most of the times you end up believing you are in the worst situation possible and for some hours you will feel you have something really serious.
The stress you will feel these days will take a toll on your stomach. You will visit the toilet more often than usual.