Virgo Daily Horoscope for March 21
Your Horoscope for Thursday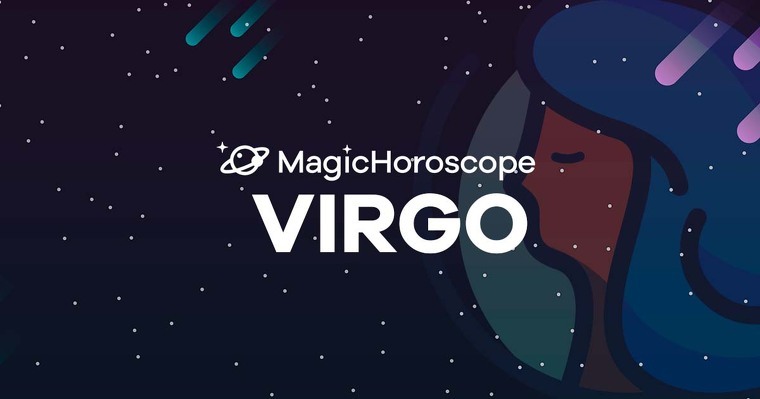 |
Love
You notice your partner a little distanced from you. They may have grown tired of your continual promises. You've been telling them for some time that you're taking them on a trip or buying them something and you haven't done it in the end.
Now you will try to solve it urgently, but it will no longer be the same. You will have to work hard to regain their trust. Your words are worth nothing to the other person.
It will be a complicated day for the single Virgo, especially because they had made a lot of hopes with a date and in the end will see how they cancel without giving explanations. You are afraid to be alone, and when you think you have met the right person you get a new setback.
NEW AND FOR FREE: Receive your Virgo Horoscope on your phone. Click here!
Money
You can boast of having a good job, but it's not a question of proclaiming it everywhere you go. Think that at any moment the situation can completely change and you can stay on the street.
If so, you would have to use your contacts to return to the labor market. That's why it's worth taking care of your friends and former colleagues. They know you best and would always remember you for any vacancy that might arise in their companies.
You will have the possibility of earning more money, but you will reject this option because it would deprive you of being with your loved ones in your leisure hours. Acknowledge that you work for a living and you don't live for a job. This is the only way to achieve happiness.
Health
A very hectic day awaits you, starting first thing in the morning. You'll even leave home without breakfast, so you'll be forced to have a snack in the middle of the morning. Try to make it a piece of fruit and nuts, as you can not fall into the trap of buns and sweets.
Control the quantities well, so that you do not lose the desire to eat at noon.
At the end of the day, when you have finished everything you had pending you can dedicate yourself. You will practice some sport to recover from the accumulated stress of the day, if possible with some intensity.