Virgo Daily Horoscope for September 21
Your Horoscope for Saturday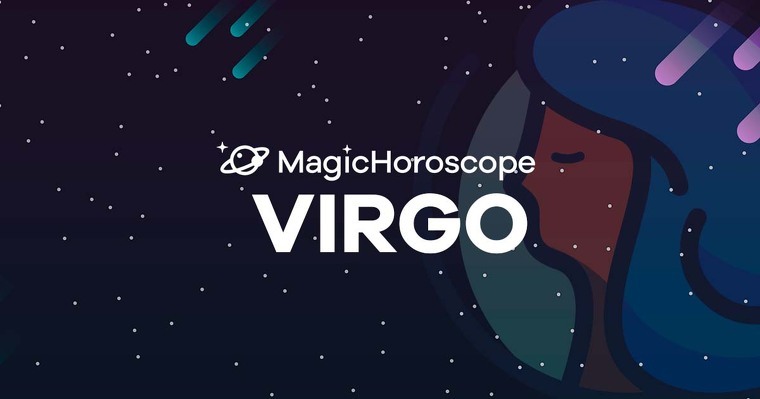 |
Love
Things won't go as you planned, Virgo. You want to enjoy some good moments with your family, you can't think of everything else, they're your reason to live. However, you will see your children are more concerned about meeting their friends than chatting with you.
The Stars describe you like a peaceful person and you won't let any setback to worry you. You're just happy to be alive and you will take advantage of every moment.
You will be quite submissive in your relationship, Virgo. Your partner has made a decision for your common future and you can't say no.
NEW AND FOR FREE: Receive your Virgo Horoscope on your phone. Click here!
Money
The Magic Horoscope can see great discomfort in you. You will have a problem (a relatively small one) detecting your field of action.
You will have to be a creative Virgo because you will only be able to evolve through invention. You have to imagine yourself somewhere higher, with more success, and then follow the path you've marked in your mind.
You have the chance of changing the method. Corner what you don't like right now about your reality and brainstorm the possible solutions.
There's the possibility of being part of some conflicts at work with those within the same category: an argument with your partner to decide the new direction the company must take, a confrontation with a colleague who spends more time criticising than acting… etc. The sky induces some tensions (closely linked to jealousy).
Health
Find some spots in your schedule to do activities that let you fill yourself with oxygen and be in a good mood at the same time. Riding your bike, picnics with the family… these are the best options you could choose, but not the only ones! Take advantage of the weekend, Virgo!
Your people skills will be limited to those who are not your relatives. You will gladly receive visits from your friends, but some will end up getting on your nerves. You will have to focus on the best of them and remember why you love them before you take a deep breath and feel relief.