Virgo Daily Horoscope for March 22
Your Horoscope for Friday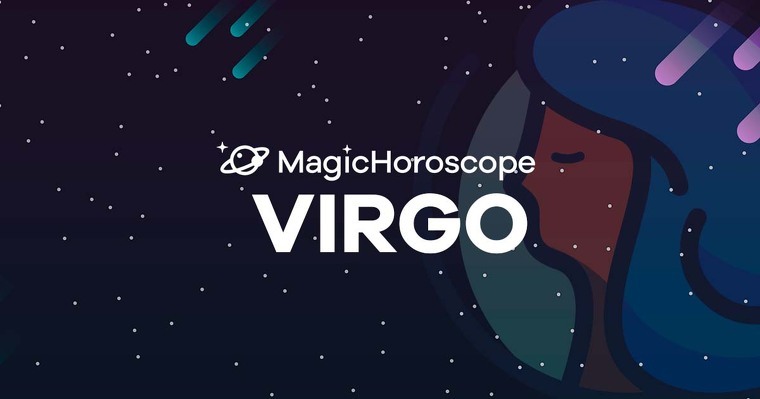 |
Love
On many occasions it is worth taking a step back in the relationship to retake it more eagerly. That's why you're considering the option of taking a break and not seeing your partner for a few days.
They will be moments of great anguish, as you will have to pick up the pieces of a broken heart. No matter how much you insist there will not always be a remedy for this sorrow.
For their part, those Virgo who are single should walk with great caution, as there will be people who want to get involved in their lives. They will burst in like a hurricane, trying to change everything, but in the end, all they want is to destabilize you.
It's worth keeping yourself isolated, even if it means being away from your loved ones.
NEW AND FOR FREE: Receive your Virgo Horoscope on your phone. Click here!
Money
Thanks to you, many of your company's projects will be able to see the light of day. You are more important than you think, so bosses should start taking care of you much more.
Mercury will help you find the right words to address them and ask for a pay raise or a reward in the form of days off. In the end you will get away with it and achieve your goal.
You can go out and celebrate with your friends, as it's not every day that you get that increase. You will invite yourself to a round and even allow yourself a little treat in the form of dinner.
You hope that this good streak is prolonged in time.
Health
You need to be a little more stable in everything you set out to do. After a period of many doubts it seems that now you have found the straightest way. And this is thanks in large part to the yoga exercises that you practice every morning.
You always set many goals, but almost never achieve them. Do you remember when you said you were going to quit smoking? You started with energy and you even had it almost forgotten, but you relapsed again.
Your willpower may fail, so do more. It's not enough just to want things, you also have to sacrifice to get the results, especially when it comes to health issues.