Virgo Daily Horoscope for May 22
Your Horoscope for Wednesday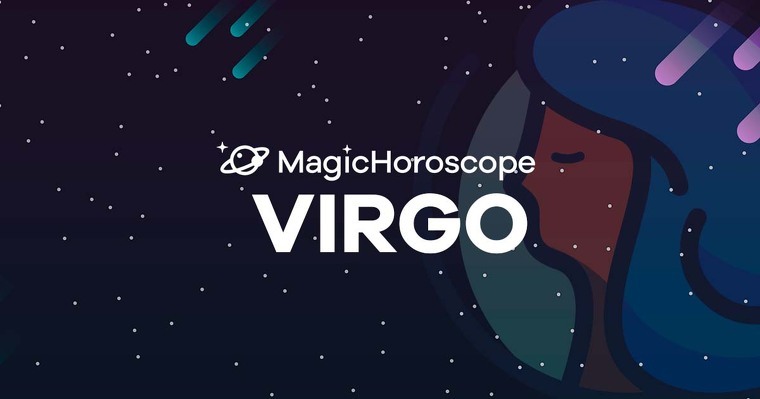 |
Love
You're so proud of your power of seduction that you will announce your new status to everybody. You had always thought of this person as someone unattainable for you, but after a time of insisting they've finally succumbed to your charm.
Nevertheless, you shouldn't brag so much, this relationship could be something temporary, especially because your partner isn't looking for something stable. You are having fun together, but you aren't everything this person is looking for.
Love is blinding you, you're unable to see the truth. People around you might be trying to warn you, but you can't see it.
If you are in a formal relationship you will have a quiet time. You will enjoy a very calm day, without children or family annoying you two.
NEW AND FOR FREE: Receive your Virgo Horoscope on your phone. Click here!
Money
You've started to surf online shops and you tend to end up buying unnecessary products. You don't realize how harmful this behaviour is to your savings. When you fancy something you just purchase it without even checking the price, just as if you were millionaire.
You will see the huge mistake you're committing once the products are delivered to your door, so you will end up returning most of what you've bought. It seems like returning things could be a solution, but it won't always be like this. You're pushing money away from you instead of attracting it.
It's a moment of doubts regarding your professional future. Other workmates are given relevant positions and this leaves you in the background. Try to perform better at work to call the attention of your bosses.
Health
Meeting friends, a birthday or even a reward after some effort could seem the best excuse to skip your diet. You need to take nutrition more seriously and try to avoid the food that doesn't bring anything positive to your body.
Of course you shouldn't be too strict with your diet, especially because you could end up feeling too hungry if you deprive yourself from eating, and this will only lead you to run to your fridge in search of caloric food.
If you feel like snacking in the morning, why don't you eat some fruit and yoghurt instead of biscuits or muffins?