Virgo Daily Horoscope for July 23
Your Horoscope for Tuesday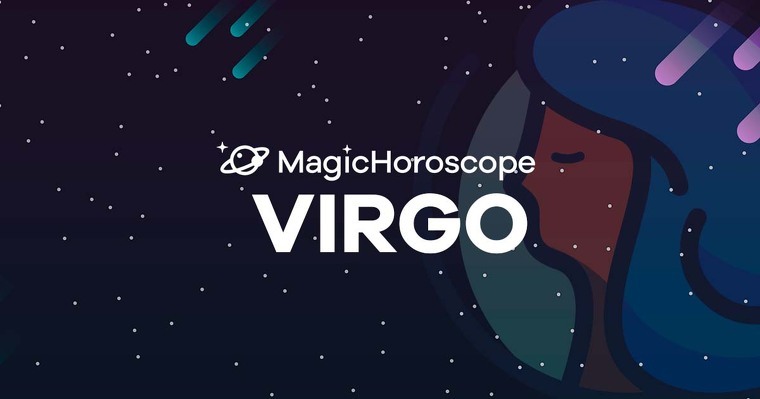 |
Love
You usually feel like a distant person who wears an armor of ice to protect from the attacks of the enemies. But deep inside you are very capable of showing your most passionate side.
Love doesn't know about borders or limits, that's why you should let your heart carry you away, even if this means starting a relationship with someone much younger or with a different nationality. You know you will have to hear much criticism, but you're ready to deal with it.
Respect is the only thing you ask for. Just like you mind your own business and you don't intrude on others' lives, you expect the same treatment.
NEW AND FOR FREE: Receive your Virgo Horoscope on your phone. Click here!
Money
You will recover some projects you had forgotten due to your lack of time. Thanks to the energy of the stars you will be able to add a series of improvements in your suggestions.
Sometimes you will see that a single person never gets as far as a team, so you should try to partner with some friend who has the experience, you know they will totally commit to the new company. You're looking for someone with fresh ideas who won't let you down halfway to the end of the project.
This is the initial step where you will have to spend a lot of money, but remember that you will get back all the money you spent very soon.
Health
If you have back problems, whether it's due to your job or simple due to bad posture, you need to find a solution as soon as possible. The pain will be so intense that it will be difficult to sleep some nights, you won't feel a comfortable position in bed.
Everybody will recommend you to try swimming as therapy for your back, and they can't be wrong. However, you always find excuses not to go. If it's not because you don't have time, it's because you find it boring.
Don't hesitate and join a course, this way you will lose your fear of water and you'll be able to be more constant when it comes to your swimming sessions.