Virgo Daily Horoscope for September 23
Your Horoscope for Monday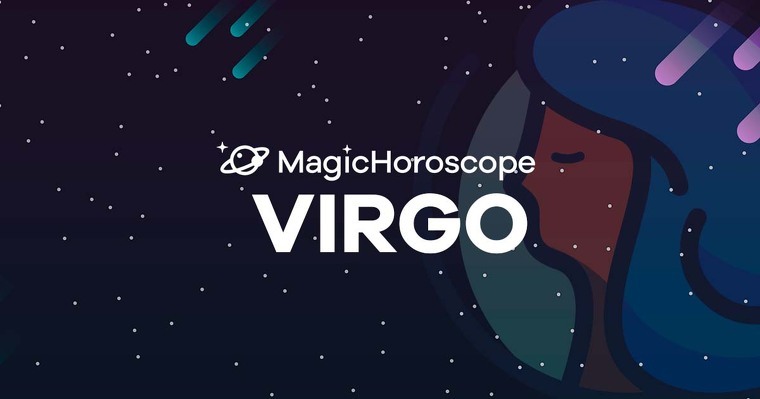 |
Love
Your partner will be delighted with the positive turn your relationship is taking thanks to the effort of both of you (even if you deserve a little bit more credit).
Nobody will argue that you take your romantic role very seriously, Virgo, you're careful about the details and you give your full attention to your other half, that's how peace reigns in your relationship. You will have to be strong as a couple if you want to face some tough family moments, but you will be able to deal with everything and more.
If you're single, don't let your negative feelings intoxicate you: you aren't bad at everything you do and, actually, your behaviour is flawless.
NEW AND FOR FREE: Receive your Virgo Horoscope on your phone. Click here!
Money
You seem worried about your professional image. You're always pushed to be on top, projecting success with a very sophisticated style.
There are businesses where having a good image is crucial, but aesthetics aren't everything. What's really important is your professional worth and your aptitudes. Your gift for business or to close deals, this is what will end up generating money.
Some aspects of this Monday will inspire you to focus on criticalissues for your financial future. If you have to make an important decision, make it without hesitation.
Health
This Monday will be full of contrasts. What's true is that you should slow down a little bit if you're very socially active, you could cause some storms wherever you go.
Your tone will let you accept a great challenge when it comes to your well-being. You must stay firm and take part in some sports competition of the discipline you like the most, such as football, golf or table tennis, but whatever you do, choose to be the best.
Practicing some sport will let you handle your stress during every training session, soothing those moments of tension and increasing your self-confidence and your many gifts, Virgo.