Virgo Daily Horoscope for March 24
Your Horoscope for Sunday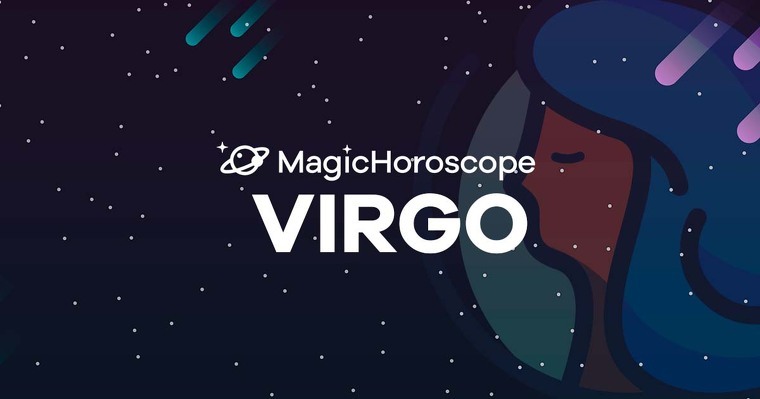 |
Love
You never seem to get to know your partner completely. They always do something that ends up surprising you. You feel like you're with the wrong person.
For now, there is no reason to be angry or offended. It just opens up a new scenario in your relationship. From now on you will adopt a different position and you will move away from it for fear of making a mistake.
At first you felt a little cheated, but if you start thinking you are also very changeable and you keep many things that do not please your partner.
Everything is fixed, it's just a matter of sitting down to talk about your affairs. But look for a time when they're in a good mood.
NEW AND FOR FREE: Receive your Virgo Horoscope on your phone. Click here!
Money
Put your accounts in order, you can't keep spending the money you don't have. Nor can you resort to fast loans, where interest rates are very high and would force you to live in debt for a long time.
If you want to maintain that lifestyle, going on trips, eating meals and buying new clothes every once in a while, the best thing is to look for an extra job or ask for better conditions in your company. Avoid participating in businesses of dubious legality, as you could get into trouble.
When setting up a business you can not associate with any family, as most likely your relationship will end up deteriorating in the event that the company does not work as you expected.
Health
The planets influence the signs, and in your case it is Mercury that will have greater relevance. You need fresh air, so open your windows and let your home air for a few minutes. You'll also get negative energy out of your domains.
In many cases, when you suffer a blow or an injury you never pay special attention to it because you think that everything heals itself, but the problem may get worse if you don't stop it.
Everything related to health demands a greater concern.