Virgo Daily Horoscope for May 24
Your Horoscope for Friday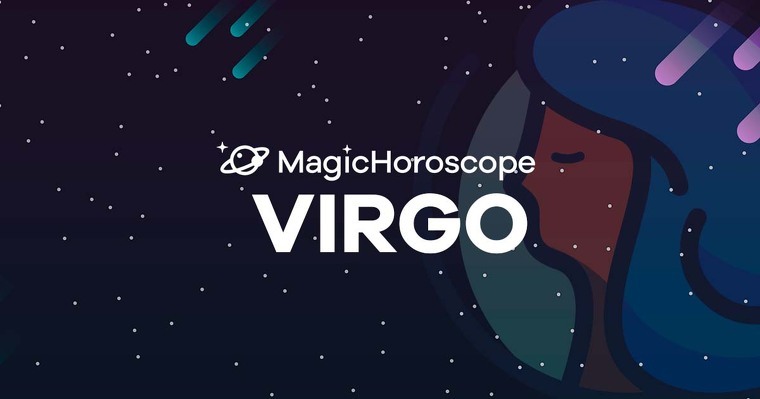 |
Love
Your loyalty will be put to test today. No matter how happy you are with your partner, you can't help noticing a really attractive person who will enter your life. All these doubts are logical, but there's no reason to worry. One thing is love and feelings and the other thing is physical passion. It's not a love that will change your life.
There's a possibility that someone around you will bring up a very uncomfortable topic for you that you thought was already closed and forgotten. Act with honesty and try to give a reassuring answer.
You can't be neutral when there's a conflict between friends. You must choose one side or the other, even if this means that one of these friends will get angry at you.
NEW AND FOR FREE: Receive your Virgo Horoscope on your phone. Click here!
Money
When you try to save money, there are many occasions when you buy really cheap things, without even checking the quality. But you will end up realizing that you get what you pay for, and in many cases the item you've bought won't work properly.
You will learn from these experiences, especially because you know there are some brands that work really well in the area of technology and appliances.
If you have to move or renew your home you will do it yourself instead of hiring a professional, a friend will volunteer to help you with it.
Health
Be careful with the temperature, Virgo, especially if you live by the coast. Being in the street without warm clothes would be a reckless move from you. The sun might be shining, but the temperatures can drop at any moment, and you are very likely to be unprotected.
You are feeling really strong, but nothing can prevent you from having a flu, even if it's not usual this time of the year.
As for your nutrition, why don't you try to replace red meats with others such as poultry or rabbit meat? Apart from being cheaper and full of nutrients, they have definitely less fat.