Virgo Daily Horoscope for September 24
Your Horoscope for Tuesday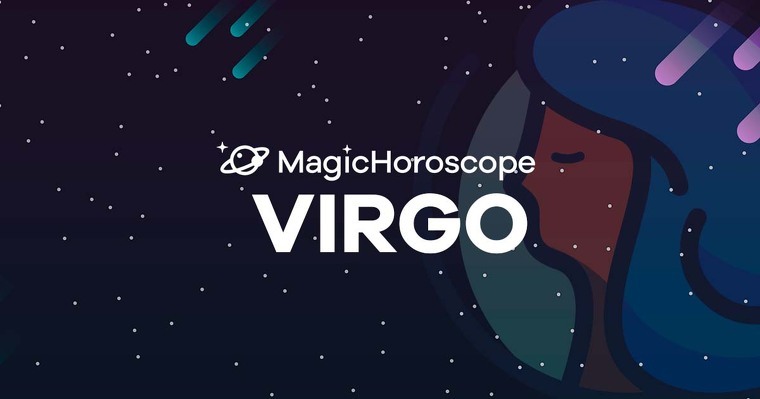 |
Love
The sky arises poetic and confused and creates a messy atmosphere around you full of very emotional reactions with little practical sense.
You would sell your soul to the devil in exchange for a handbook for life, Virgo. You don't know how to have peaceful conversations with your partner.
At least, this time you won't let jealousy control you, they have been quite lethal for your heart in the past, Virgo.
If you're single and without commitment, you could join a club where you could carry out your hobbies. You could meet really interesting people with the same interests.
NEW AND FOR FREE: Receive your Virgo Horoscope on your phone. Click here!
Money
You're as sly as a fox, Virgo, and a situation that could be just a problem for others could even become beneficial for you.
Your sensitivity is your strongest point, and you will use it to shine. You know how to approach a problem from the right perspective.
If you want to save some money (and also improve your health)the Magic Horoscope suggests you don't take your car or motorbike to work and walk there instead. What's more, you will reduce the environmental footprint these vehicles cause.
Health
Today you feel dynamic enough to carry out one of your favourite activities, be it dancing, exchanging intellectual ideas, giving in to literary creativity or just thinking about new ways of improving some aspects of your life.
Create, imagine, invent, but don't fantasize. You can try different activities to keep your mind busy and oxygenated, don't focus on only one idea.
The contact with nature, especially with animals, is very beneficial for you. Go for a walk with your dog or go horse riding, a sport which is really good to tone your muscles.