Virgo Daily Horoscope for February 25
Your Horoscope for Monday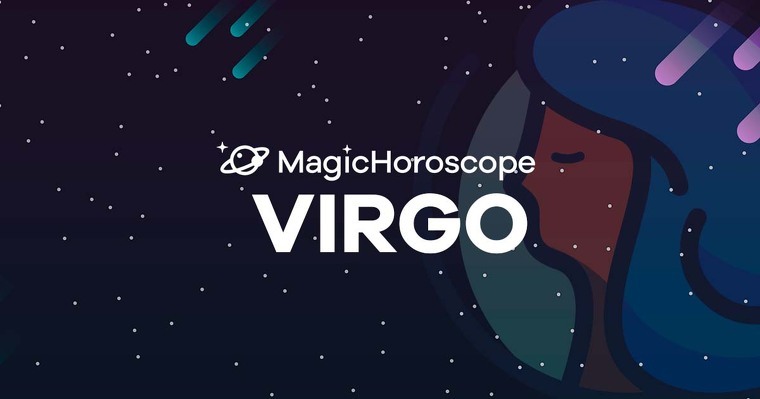 |
Love
Today you will know how to perform very well in social events. It will be a good opportunity to meet new people, especially if you show closeness. Take advantage of any meeting to expand your list of contacts, it is possible that in the future may be useful.
Those who are married or engaged will have a day of great complicity with their partner, but that yes, avoids as far as possible conversations about politics or religion, can only create conflict.
In your group of friends there are people who do not give signs of life. At first you may think they're angry with you, but it's because they have other commitments and they relegate you to the background.
NEW AND FOR FREE: Receive your Virgo Horoscope on your phone. Click here!
Money
Virgo, you're getting more and more uncomfortable working in a group. No matter how much you send forward, there is always someone who hinders your work and in the end you always end up stuck.
You cannot allow others to take advantage of your effort. It's time you hit the table and give the bosses another way to work.
Stop lamenting your bad fortune in the game. You won't actually win the lottery because you play very little. Spending a few coins from time to time will not be enough, you have to spend more money. In any case, it won't be your best betting day either.
Health
Following the recommendations of your friends you will start walking one hour a day to lose your excess weight. However, despite your efforts you don't achieve great results. Have you thought about exercising a couple of hours a day?
You may not be doing the activity right. Try to walk at an intense pace and don't stop to talk to people.
In the event of any cold symptoms that you begin to notice in your body, it is best to drink orange or lemon juice.