Virgo Daily Horoscope for July 25
Your Horoscope for Thursday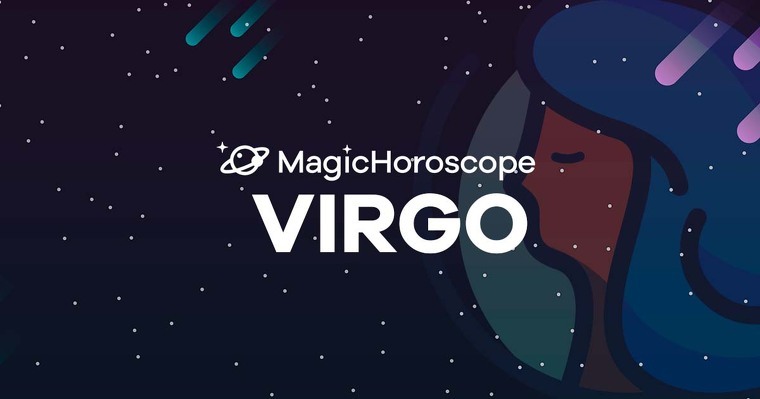 |
Love
Consolidating your relationship in just a matter of days would be a terrible mistake. You know you don't really know a person until you've known them for some months.
You are willing to give your heart to this person even if you haven't been together for very long. You don't seem to consider the consequences of your actions. Why would you want to surprise someone with an expensive jewel if they don't wish to be by your side in the future? You should better be careful before taking any step.
It's a typical mistake when you don't have much experience in love. Right now you need to be ready to get many negative answers, so there's no point in you getting angry. After some failures, you will surely find your soul-mate, but first, you will have to crash several times.
NEW AND FOR FREE: Receive your Virgo Horoscope on your phone. Click here!
Money
You don't go to work in the best conditions. You are very low on energy and you will need to face a series of problems that will arise during the morning. You will see how nothing you do comes right and, what's more, your bosses will be on top of you all the time, putting pressure on you.
You just want to go back home and stay away from your office for a long time, but you can't just throw the towel as easily.
You've been really comfortable during a long time with your job but now the company will force you to adapt to a new position where you will be asked a different degree of focus so you will feel too stressed. You need to change your attitude as soon as possible so that this process of adaptability is as smooth as possible.
Health
Listen to your body more carefully. It will let you know everything important. If you feel down and with little motivation, it's probably because you have a sleep deficit.
You've gone through a series of unpleasant situations these last days and you feel like they drained your vitality. Virgo, you need to focus on recovering some lost time together with people who really love you, such as your old friends.