Virgo Daily Horoscope for March 25
Your Horoscope for Monday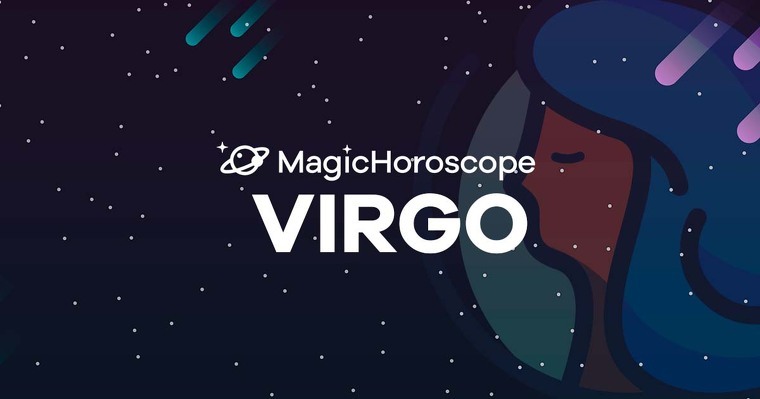 |
Love
Get ready to breathe a warm atmosphere. The natives of Virgo will feel very close to their partner, where they will be able to understand each other without having to cross a word. You only have to look into each other's eyes to know what they think of each other.
You'll even become more involved in household chores, because you understand that the other person has taken on too many responsibilities lately. It's no use skirting certain activities, because sooner or later you'll have to do them.
In front of the mirror you are very comfortable, your self-esteem will be reinforced after losing a few kilos. That's why you'll try to conquer the person you love so much. Think that there is nothing to lose and that you have everything in front of you to succeed.
NEW AND FOR FREE: Receive your Virgo Horoscope on your phone. Click here!
Money
You can make the most of your savings. Instead of keeping them in the bank or at home you should consider investing money in real estate. It's about making a big effort now, but if you decide to rent it every month you will have a very interesting income.
When in doubt you should always consult any movement with an expert, as they will know how to guide you on the right path.
You begin to realize that everyone talks and gives advice on economics, but only a few can do so with property. It's just a matter of knowing who has financial skills and who doesn't.
Health
Even if you don't have any important appointments today, you should never neglect your personal hygiene. You make a big mistake if you decide to go out without combing your hair and without a shower. You may feel more observed by people.
At the beginning of the week you have a lot of work to do and you will feel more overwhelmed. On your way to the office, you'll feel like running to relieve the stress. Why don't you? Forget about other people's glances and think only about your well-being and health.
Beware of skipping meals or overextending your lunch hour. Your organism does not assimilate these sudden changes very well.