Virgo Daily Horoscope for May 25
Your Horoscope for Saturday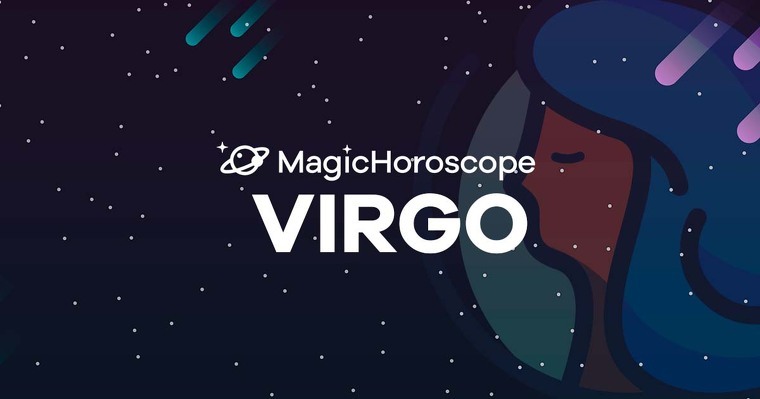 |
Love
You had high hopes for this relationship, but you will soon realize that giving a second chance to that person was a huge mistake. They've committed the same old mistakes and couldn't win you back again. You should put an end to this impossible love which leads to nowhere.
Relationships are often conditioned by the opinion of the political family. Believe it or not, it will be worth it if you get along with your in-laws. An inappropriate comment or gesture they don't like can condemn you.
That's why this time you should better be quiet and stay in the background, don't carry the weight of the conversation.
NEW AND FOR FREE: Receive your Virgo Horoscope on your phone. Click here!
Money
As for everything that corresponds to you. You can't work holidays and overtime without anybody rewarding you for it. You need to solve this problem with the bosses, even if you've been in the company for a short time.
This is not part of your contract and it's affecting your personal life. You will be careful when making your claims, after all, you don't want to jeopardize your position in the company.
Luck will be on your side today, this will make you purchase some lottery tickets. You will find fortune in one of them. It will be an important amount of money and it will let you pay off a few debts.
Health
Stay away from those who only come to you if they have to tell you their problems. Their pessimism could be contagious.
You will try to lead a more social life, but this doesn't mean you have to drink alcohol. There are many ways you can be with people without drinking. You can find cocktails without alcohol or a soft drink with little sugar.
Be careful with the air conditioning, overusing it can be really harmful to your throat. If you don't know how to protect from it you could end up losing your voice and prevent you from speaking normally.