Virgo Daily Horoscope for September 25
Your Horoscope for Wednesday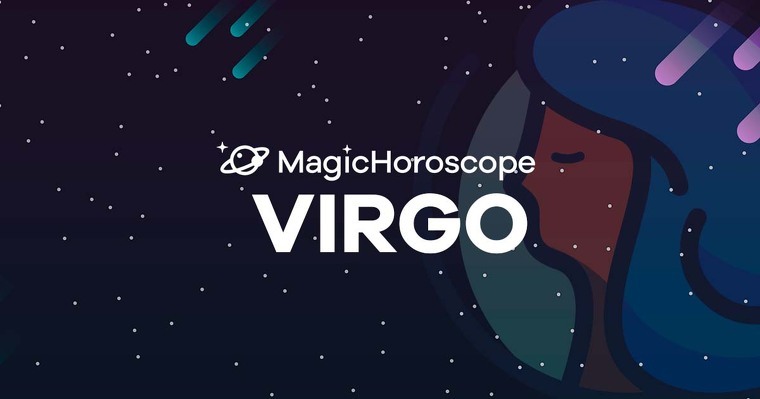 |
Love
Virgo, be sweet to your partner and don't invade their freedom and decision making space. Why would you give your opinion about the clothes they should wear? Do you want a custom made partner? Didn't you fall in love with them just as they are, with things you love and things you don't like so much, but that is all part of the same charm, Virgo?
There will be some war inside single Virgo's heart, caused by the position of Mars on your sky. You feel a strong attraction, but you think you shouldn't open your heart to this person because you think they will end up hurting you. Your intuition is not that wrong…
NEW AND FOR FREE: Receive your Virgo Horoscope on your phone. Click here!
Money
There's calm around you, that's why you should be more active than ever when it comes to business. Take advantage of the opportunities your contacts can't see because they're being too relaxed.
Your seriousness will lead you to success and you will have to spend some time on your latest projects. This is the time that you won't spend with your family, remember it, Virgo.
What matters is that you think you can evolve thanks to your abilities, you're going the right direction. You walk your way with decided steps and this will translate into a lot of money.
Health
A day like this Wednesday will be considered as a present from fate by many Virgos. You will live every minute and every hour with intensity, spreading your passion to enjoy the present.
You could read a good novel or watch a well-reviewed film that will make you live passionate adventures without leaving your home, this will help you switch off from your daily worries.
If you choose correctly, you will be able to gain new enriching perspectives and ways of looking at the world.