Virgo Daily Horoscope for July 26
Your Horoscope for Friday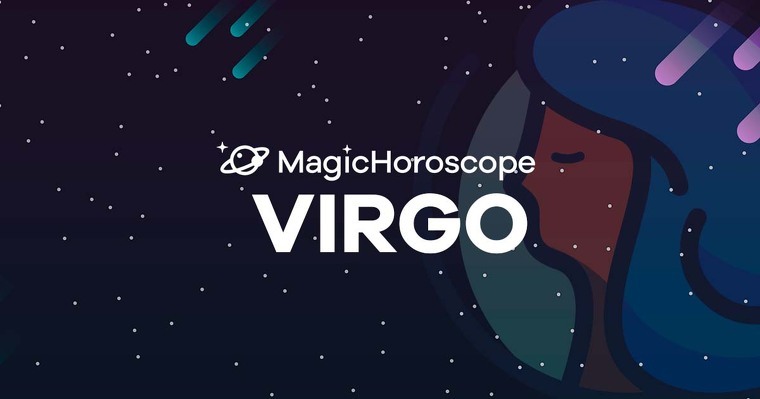 |
Love
After experiencing a time of sentimental disappointments you finally find yourself feeling in love again, a feeling you will never want to get rid of. You feel butterflies in your stomach whenever you think of the person you like.
Your new partner might come from a close environment such as your job or even your group of friends.
You will do whatever you can to be together when you have free time, you will even forget about some friends and this might generate some conflict. You shouldn't forget those hard moments when your friends were by your side, you can't let them down now.
Be very careful with the comments you make in public, some might feel offended by some innocent comment of yours.
NEW AND FOR FREE: Receive your Virgo Horoscope on your phone. Click here!
Money
After you've had to spend a lot of money, most of it because of unexpected issues, you will have to save again. This will force you to control every cent that you spend.
You will have to forget about going out for drinks with your friends for a while. No more going to the cinema to enjoy the latest films and, of course, don't even think about going on holiday.
Be careful with your job, especially if you haven't been in this company for a long time. Some colleagues are afraid that you might end up in the limelight so they will try to make things difficult for you, that's why they won't pay attention to you and won't help you with the most difficult tasks.
Health
You juggle too many thoughts in your mind, that's why focusing on the activities you have today will be difficult. Try to organize yourself as well as you can, and write everything down so that you don't forget anything.
Some person around you feels terrible whenever you are late to meet them or even stand them up. No matter how many explanations you give, nobody will understand you so don't waste your time giving excuses.
Be particularly careful with cold drinks. They might be a very good option to beat the heat, but your throat will suffer negative consequences. Your social life will be more active than usual and you will probably end up drinking too many beers and refreshments. Be careful with a certain type of drinks.