Virgo Daily Horoscope for February 27
Your Horoscope for Wednesday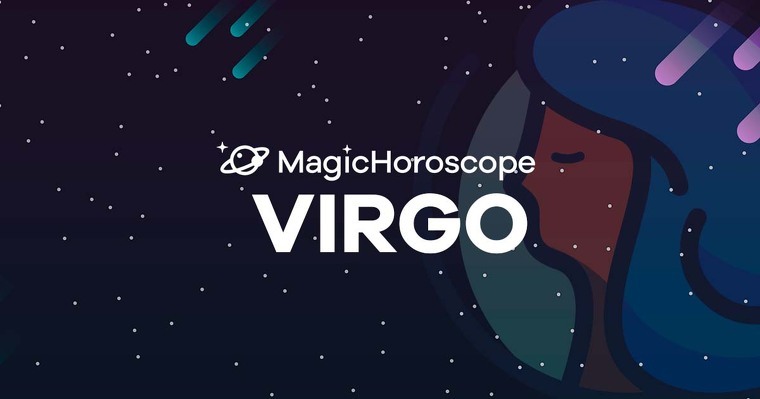 |
Love
Your heart is indomitable, no one can control it. At this time you do not seek to commit to anyone, as you prefer to enjoy the freedom that brings you singleness.
You think that love is not made for you, especially because you can not stand a person by your side for a long time. You get tired of it.
It is possible that you have this thought because you have not yet found the perfect partner, that fits you and makes you mature once and for all. Keep looking because sooner or later it will cross your life even if you don't believe it.
NEW AND FOR FREE: Receive your Virgo Horoscope on your phone. Click here!
Money
During today, Virgo, you will bring out your most individualistic version. Accustomed to working as a team with other people, you will now choose to undertake a new project on your own.
This behavior is mainly due to the continuous disappointments that you have taken. Many people have disappointed you and you think that you should not make the same mistakes as before.
You have made very important investments on your own, and nobody was supporting you at that moment, but when you started to pick up the results you were approached by a few interested people.
You have to convince yourself that this ship should be run by you without anyone's help. Do not rule out that later you find someone with a thought very similar to yours.
Health
Throughout the day you will be very energetic and whatever you propose you will achieve without great effort. Only a little discomfort can spoil this day.
If you have to drive on a road you've been using for a long time, don't relax. Put your five senses at the wheel and don't relax no matter how much you know it. Put on your belt or helmet if you're on a motorcycle. Take everything about road safety more seriously.
Even if there's a certain risk of a small accident, there's no reason to stay home either. It can happen to anyone.