Virgo Daily Horoscope for January 27
Your Horoscope for Sunday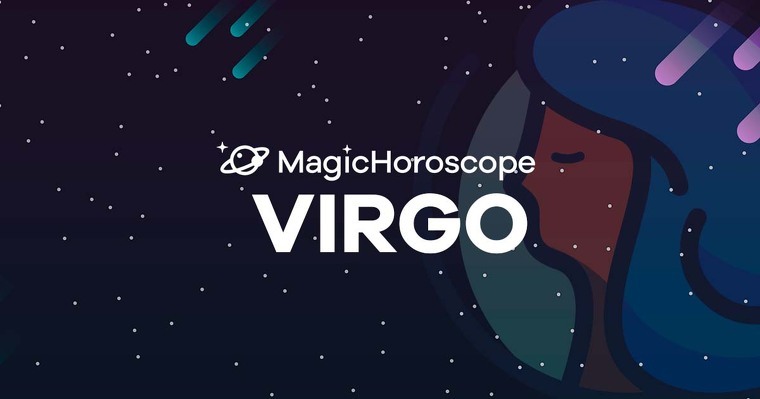 |
Love
Today Virgo will feel the hardening of personal relationships, which however offer an opportunity to accelerate the process of evolution and individual growth. The stars invite you to get closer to the people you have distanced yourself from.
Relativizing the problems that separate you and trying to understand the other is not a sign of weakness, nor a humiliation, but a sign of mental strength, security in yourself and in your convictions, and a very gratifying demonstration of generosity.
Thanks to that, you will find a point of support in a slightly lower mood. It's not about your enemies becoming your friends, but about putting your personal relationships in order.
NEW AND FOR FREE: Receive your Virgo Horoscope on your phone. Click here!
Money
Some economic transactions will lead to misunderstandings, especially if it is between two acquaintances. In any case, the stars determine for those born under the sign of Virgo an obstruction of exchanges, especially in the economic field.
However, the day can go by without surprises, as long as you avoid assuming high risks in your financial operations. Faced with problems in transactions, try to develop everything through legal channels and their corresponding accredited documents.
In the field of ideas, Virgo will find an illuminating inspiration that they can use to design a strategy for the implementation of dreams and immediate projects.
Health
The order in your home is a fundamental element to begin to find spiritual balance and reduce stress. As you manage to do without the things you don't need and surround yourself only with the essential things you find their place, your home will become more welcoming.
The change in your home will be only the beginning of the personal change, the starting point of an evolution towards a more relaxed life. You can introduce yourself, as a therapy, to the Eastern philosophy that links physical, mental and spiritual well-being and helps you to find balance.
Remember, too, that everything starts with the smallest detail, and that personal example is most important: avoid arguments and treat others with kindness to receive the same.