Virgo Daily Horoscope for March 27
Your Horoscope for Wednesday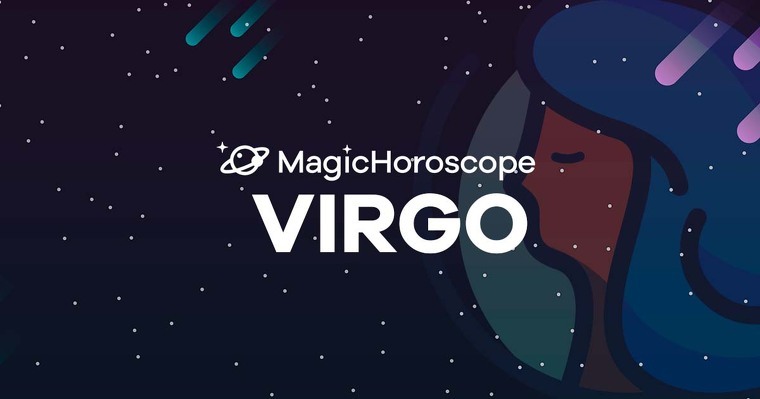 |
Love
It will be a very complicated day in sentimental terms for the natives of Virgo. Relationships will be twisted as a result of the words of a relative or friend, who only seeks to destabilize you. Sometimes you fear that the other person will leave your side because of someone else.
You will try to convince your partner that all the rumors circulating in the environment are just trying to hurt you. No one will be able to prove anything against you, so you breathe very calmly.
Those who are alone will not hesitate to embark on an adventure with a friend. You will be carried away by something more than your heart. Right now the body asks you for sex and you will settle for the first person who crosses your path.
NEW AND FOR FREE: Receive your Virgo Horoscope on your phone. Click here!
Money
You plan to rescue a business project that you thought was already buried and can now give you good results. As many people had already recommended, it was all a matter of patience and waiting for the right moment.
You will be quite sensible when it comes to spending your money. You'll look into every offer and promotion you find in the supermarket. Why overpay on certain products when you can save a few coins?
Don't pay attention to those who qualify you as stingy. You're just saving up to have a mattress of money when you really need it. Who knows if someone who disqualifies you now ends up asking for a loan in a matter of days.
Health
You know how to perfectly dose your strength. You're still on Wednesday and you've got a very long week ahead of you, with many social commitments over the weekend.
Instead of doing your chores quickly and running to finish as quickly as possible, from now on you will take your time. You're more concerned about quality than quantity.
By the way, when you sit at the table try to carry less food on your plate, because sometimes you eat without appetite because you can leave some rest on it.