Virgo Daily Horoscope for February 28
Your Horoscope for Thursday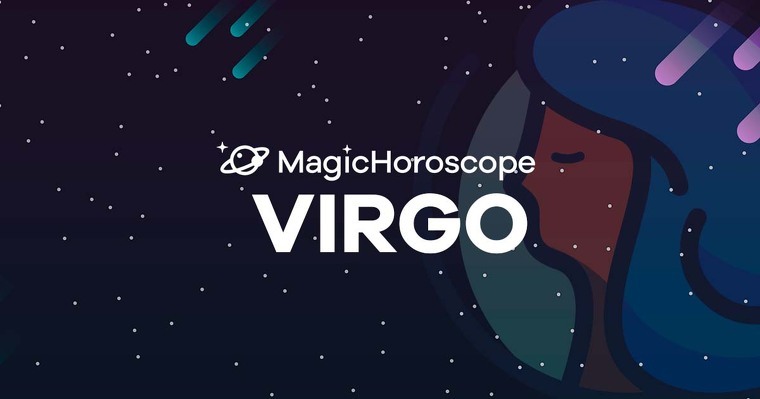 |
Love
You're betting heavily on a relationship. If you don't act with some care you will most likely end up hitting yourself, as the Magic Horoscope warns.
Be very careful with that person next to you, for them love is a simple pastime and they will have no trouble playing with you. Try not to make you participate in this game or it will end up breaking your heart.
Do not waste time with people like that. They may be using you to make someone else jealous.
Sometimes it is worth it to follow the advice of your family, it seems that from outside always appreciate everything more clearly.
NEW AND FOR FREE: Receive your Virgo Horoscope on your phone. Click here!
Money
You're pending a sale, possibly linked to the real estate sector. It could be a house that you don't use and that can bring you a lot of money.
The first thing you have to do is catch up with your lenders. You will close the credit you had with the bank and return a small amount to your friends. Now you will begin to breathe more calmly after being drowned in debt.
Instead of spending your excess money on a whim, it's always better to keep it in your savings account. Don't forget the hardships of the past, where you barely had the resources to pay your bills.
Health
Although you like spicy and fatty food a lot, at the end of the day you should avoid it, especially because your stomach will end up resenting and at night you could wake up with discomfort. It is better to opt for something softer, such as a salad or vegetables. It is better for your health.
When it comes to exercise, you're tired of team sports. Even though you have a good time with your colleagues, it's not like you're trying too hard and putting your body to the limit.
Right now you prefer something like cycling or swimming, where you can exercise without depending on anyone.