Virgo Daily Horoscope for July 28
Your Horoscope for Sunday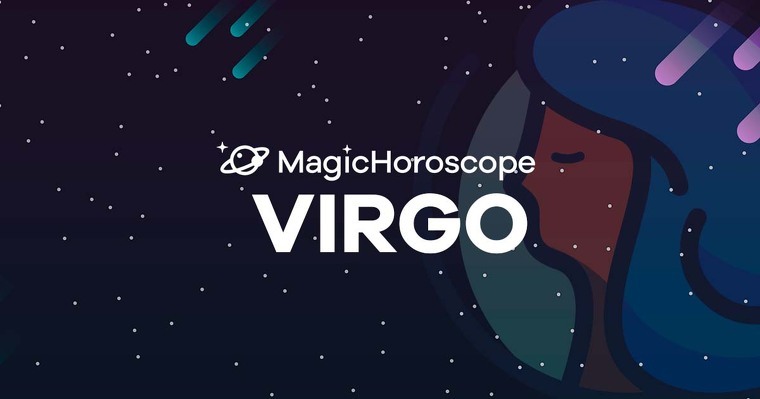 |
Love
The influence of the moon will cause you to feel somehow insecure, you will even believe your partner might be cheating on you without even seeing any evidence. They will talk about an old friend and you will be in a very bad mood because of it.
You will end up having an argument if you aren't able to control this attitude, fortunately, you will see your own mistake and in a matter of minutes, you will apologise. This doesn't mean that everything will go back to normal between the two of you. You've put off the fire but the ashes are still hot.
You will have to put up with a very rude relative that has become more and more demanding and doesn't seem to tolerate any mistake from you.
NEW AND FOR FREE: Receive your Virgo Horoscope on your phone. Click here!
Money
You need to experience new feelings in your life, this also means trying a more challenging job where you can really show off your true talent. You've been doing the same task for a long time now and that caused you to relax.
No matter how difficult a business project may get, the influence of Jupiter in your sign will let you carry out with the project you're dealing with. Sometimes you need to do more than focusing on the results, you will also have to change the attitude you have about it. Don't get frustrated when you see you can't succeed when you first try, just be constant.
Try not to talk about your future plans with anybody, you never know when someone might want to steal your ideas.
Health
You need to go to the doctor the moment you start feeling any symptom. Don't commit that old mistake of waiting for a couple of days to see if everything heals by itself.
Don't try to make up for the days you didn't work out by doing everything in just one day. You should be more constant and regular. If you're new at the gym let someone help you and give you advice, someone who can guide you with the most suitable activities for you.